Submitted by John Garratt on September 4, 2019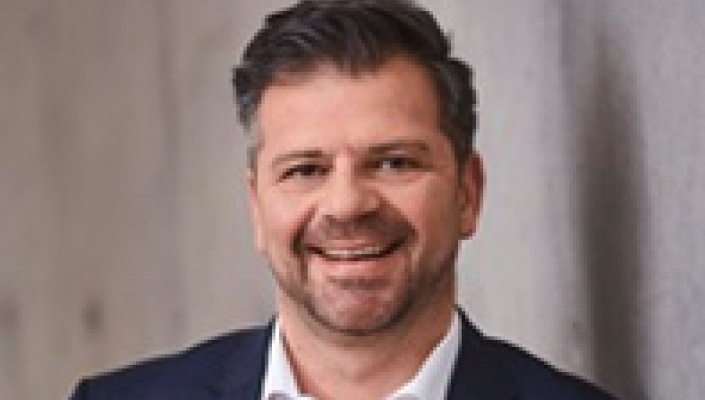 Service provider Logicalis Germany is acquiring Orange Cloud Networks GmbH to boost its hybrid cloud services offering. Orange Cloud Networks is a Microsoft Gold Partner that provides Azure-based services. The value of the deal has not been disclosed. Last month, Logicalis Germany acquired a team for Cisco-based solutions and services around the Internet of Things (IoT) and operational technology (OT) sectors from Hopf Vertriebsgesellschaft, a provider of solutions in the industrial Ethernet and Industrial Internet of Things (IIoT) markets.  
Hamburg-headquartered Orange was founded in 2004 and advises large- and medium-sized firms on their digital transformation and cloud strategies. It has offices country-wide in Emden, Dusseldorf, Offenbach am Main, Munich and Ulm.
Logicalis GmbH, headquartered in Frankfurt, said it will benefit from Orange's Microsoft Gold expertise across the application development, cloud platform, cloud productivity, data centre, and Windows and devices market segments.
"More and more customers are using the hybrid cloud to make their company fit for digital transformation," said Christian Werner (pictured), CEO of Logicalis GmbH. "Microsoft technologies around Azure or Office 365 are driving this development forward. With the expertise of Orange Networks, we are adding another important building block to our product and service portfolio and can provide our customers with comprehensive advice and strategic support in this area."
Andreas Riedl, managing director of Orange Networks GmbH, said: "As part of Logicalis we can contribute our knowledge about Microsoft technologies and experience from the digital transformation of companies. Combined with Logicalis' broad portfolio and global presence, we can open up new markets and the opportunity to invest in innovative solutions and services."
Gregor Bieler, general manager of partner business at Microsoft Germany, added: "Orange Networks is one of the most innovative Microsoft cloud partners in Germany. I am convinced that this step is an important milestone for both companies and at the same time gives valuable impetus to the growing cloud market in Germany."