Submitted by John Garratt on August 15, 2019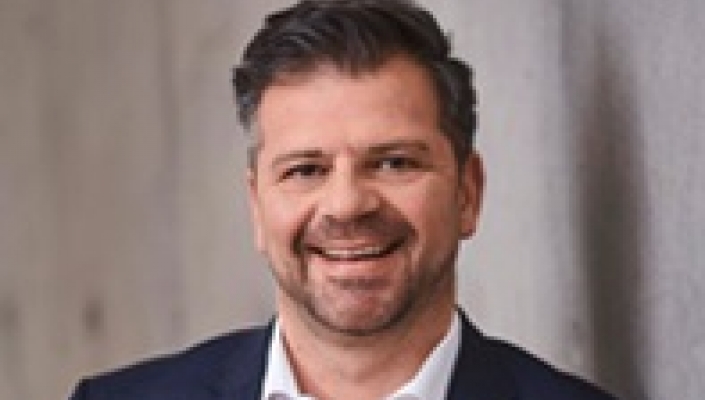 Logicalis Germany is acquiring a team for Cisco-based solutions and services around the Internet of Things (IoT) and operational technology (OT) sectors from Hopf Vertriebsgesellschaft, a provider of solutions in the industrial Ethernet and Industrial Internet of Things (IIoT) markets.
Logicalis says it is already investing heavily in IoT and IIoT, so the acquisition supports the service provider's ongoing strategy of addressing the increasing convergence of IT and OT due to the continuing networking of devices and applications. Christian Werner (pictured), CEO of Logicalis ​Germany, says: "New technologies around IoT are a catalyst for innovation in companies and at the same time the basis for new business models. Logicalis is therefore expanding its broad IT expertise to include industrial networking.
"In this way, we can support industrial companies in the best possible way - as a digital pioneer who drives the interaction between IT and OT and underpins them with suitable solutions and services."
With the acquisition, the company not only strengthens its position in IIoT, but also as a Cisco Global Gold Partner. The company can now better support Cisco's Industrial Networking portfolio and Cisco Connected Factory solutions, with a focus on the manufacturing and automotive sectors, it says.