Last updated:
July 18, 2023
1 minutes read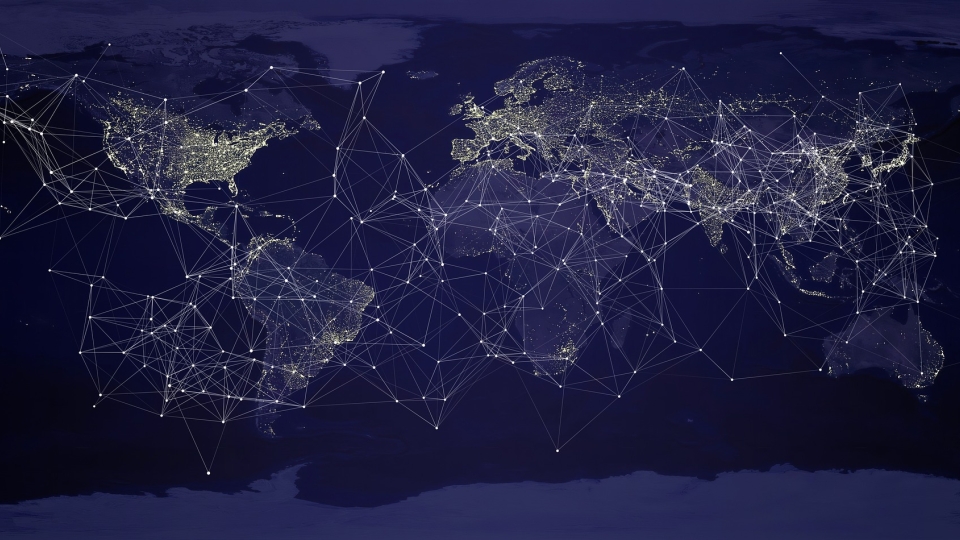 LiveAction, a specialist in network performance visibility, has expanded its OEM partnership with NEOX NETWORKS, a German manufacturer of visibility products.
With a focus on global markets, NEOX will deliver LiveAction's full packet capture software.
The offering is being sold globally to telcos, service providers and enterprise customers. One of the joint customers is Deutsche Telekom, which provides a monitoring platform for customers in the B2B market. This gives customers a deeper insight into the quality of Telekom's SD-WAN based on Cisco technology.
"There's a massive opportunity for LiveAction and NEOX NETWORKS globally. Our partnership not only plays an important role in our growth into new verticals and geographies, but it upholds our commitment to providing our customers with end-to-end network security and performance visibility," said Carlos Ferro, senior vice president and general manager at LiveAction.
"Our cooperation provides us with software that perfectly complements our monitoring products in terms of performance potential and usability, and helps us to offer our solutions for the telecoms sector in an even more tailored way," added Timur Ozcan, CEO of NEOX.