Submitted by John Garratt on May 21, 2020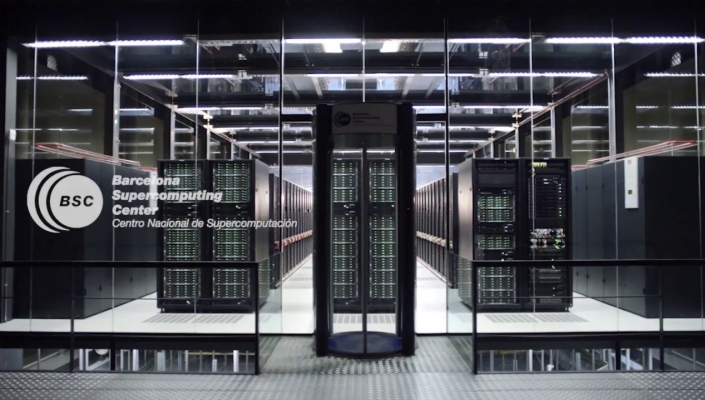 Lenovo's full-year revenue topped $50bn for second consecutive year with Software and Services up 43% year-on-year with a revenue of $3.5bn. Profitability remained a strength, with historical high pre-tax income of $1.02bn, up almost 19% year-on-year.
Leadership of the overall global PC market was extended, with its share up more than 1 percentage point at 24.5% for the full year. This growth is driven by a consistent strategy to focus on and invest in high-growth segments, with Gaming, Workstations, Visuals, Thin and Light and Chromebooks each outgrowing the market by double-digits in volume, it says. Transformation businesses demonstrated "solid progress". Smart IoT revenue almost quadrupled (+296%) year-on-year driven by augmented and virtual reality, Smart Office and Internet of Things. Smart Infrastructure grew 37% year-on-year as Network Function Virtualization started to generate revenue. And Smart Vertical revenue more than doubled (+133%) thanks to strong growth in Data Intelligence Business Group, smart healthcare and smart education solutions.
The Data Center Group (DCG) saw overall revenue decline 8.7% year-on-year due to softer Hyperscale demand and significant commodity price declines, but non-hyperscale revenue grew 5.3% year-on-year. This was driven by double-digit revenue growth in Software Defined Infrastructure (SDI), Storage, Software and Services. In particular storage revenue grew more than 50% year-on-year.