Submitted by John Garratt on June 26, 2020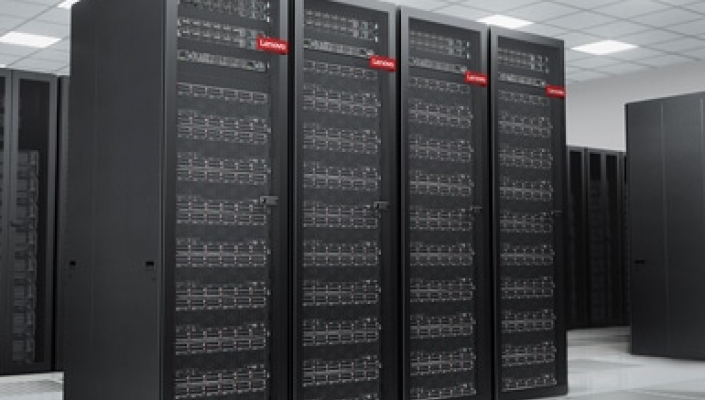 Lenovo, which has a target of doubling its market share in data centres, has named Ian Jeffs ex-Tech Data, as Lenovo DCG General Manager for the UK and Ireland, and Mark Hiley, Lenovo DCG Channel Sales Leader. Both appointments coincide with Lenovo's ambition to drive the business and maintain excellence for its data centre channel partners and customers. 
Ian Jeffs has over 25 years of experience in senior roles in the PC and data centre industry. He returns to Lenovo after 12 years after being part of the first team to establish the PC business in the country after its acquisition of ThinkPad from IBM in 2004. Mark Hiley will draw upon his experience and knowledge of the partner ecosystems to oversee Lenovo's DCG channel strategy.
Giovanni Di Filippo, EMEA President of Data Center Group at Lenovo said: "We are very excited to welcome two outstanding leaders at an important moment for the Lenovo UK DCG business, as we work to ensure our customers and partners needs are at the centre of everything we do, driving intelligent transformation and a smarter future together."
"Our ambition is to double the market share for DCG group in the UK & Ireland market within the next two years, a task requiring strong leadership and significant sector knowledge. Ian brings with him substantial expertise in the data centre market from his time at Tech Data, Arrow and IBM that will create opportunities and value for our UK customers and partner relationships."
Ian Jeffs said: "I couldn't be happier to re-join Lenovo. To me the performance and the quality of Lenovo's Data Centre products and services are underrepresented in the market, and there is a marked opportunity in the channel for the business, particularly in storage, services and software solutions. I am looking forward to working with Mark Hiley to get face to face with customers, showcase our unique offering, drive the transformation of our business and ultimately achieve Giovanni's ambitions."