Submitted by John Garratt on July 11, 2019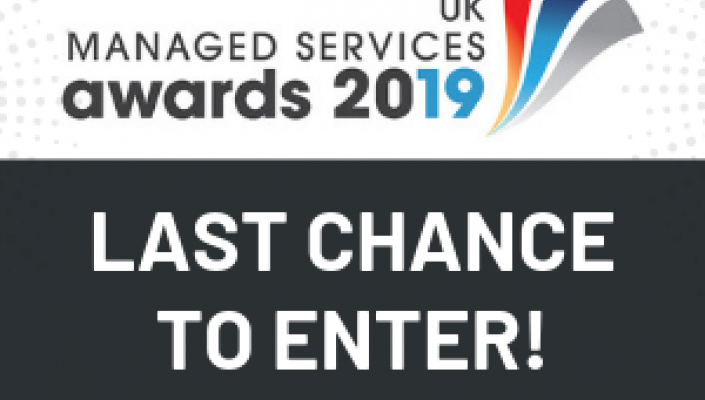 DEADLINE is now July 12 - special extension for all those still working on their entries......
Now in their second year and firmly established as the UK's most prestigious IT Channel Awards for the managed services sector, the Managed Services Awards 2019 have been designed to recognise and reward excellence in the delivery of managed services-based solutions. Here are five good reasons why you should enter:
a chance to gain recognition for excellence at the UK's most prestigious managed services awards
increase brand awareness and enhance your image
increase credibility for your products/solutions - just being selected as a finalist marks you out as one of the UK's leading managed services providers
winning an award is the ultimate endorsement - associating your company and its products with excellence
attract new customers, high quality employees and even investors. Success breeds success!
....and it is free to enter!
Associate your company with excellence in UK managed services – register your entry now