Last updated:
March 15, 2023
1 minutes read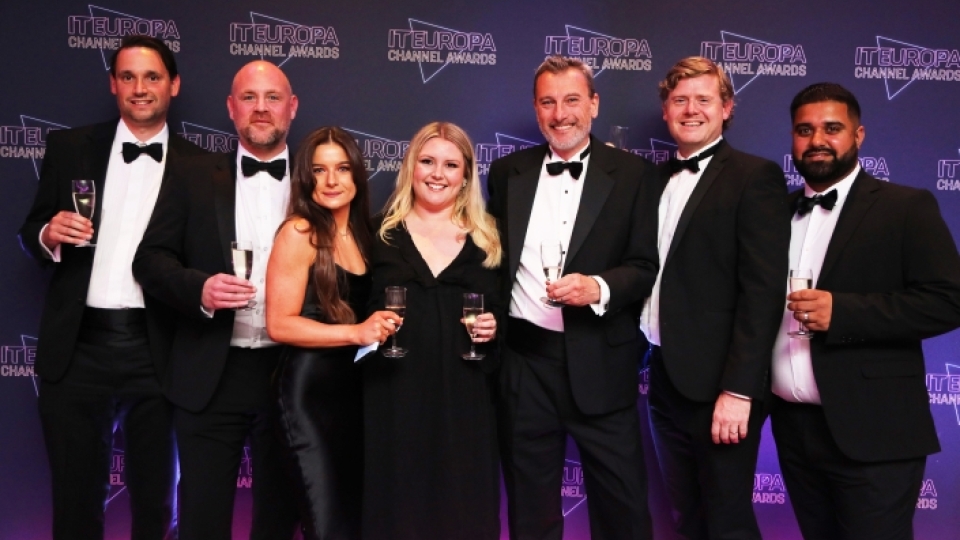 Time is running out to submit an entry for this year's IT Europa Channel Awards, with only two days left before the 17th of March deadline.
This event, which is the 15th year of its running and is sponsored by Threatlocker, will be taking place at the Royal Lancaster Hotel London on the 18th of May. The Red Carpet Sponsor for the event is Cofense, while ConnectWise, Kaseya, OpenText CyberSecurity, Pax8, and Pia are Category Sponsors.
Those wishing to enter the awards can do so for free, and all entries will be judged in a transparent and fair process by an esteemed panel of industry experts.
ISVs, MSSSPs, MSPs, solution providers, vendors, distributors, and system integrators wanting to enter our awards, or to find out more about sponsorship opportunities, should visit https://www.iteawards.com/ for more information.
Contact: Will Garside
email: will.garside@iteuropa.com
Tel: +44 (0) 1895 454 458