Submitted by lawrence on December 2, 2013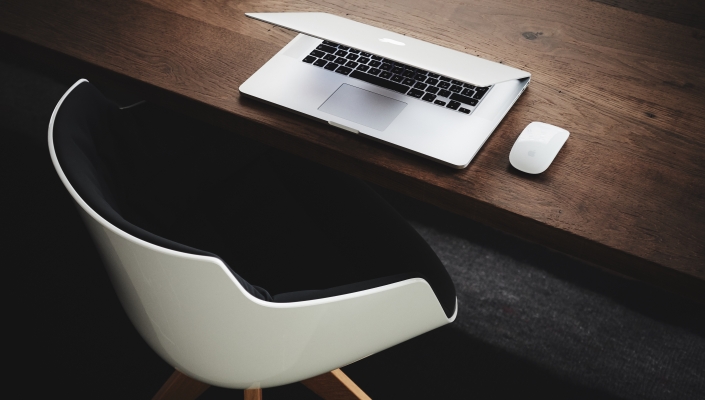 Data recovery solutions specialist Kroll Ontrack has appointed Paul Le Messurier as its new Head of Programmes and Operations for Western Europe. He will be responsible for the provision of data recovery services and the delivery of services by engineering team to businesses and customers.
He joins the company from Samsung SDS Europe where he was Head of Business Development for the EMEA region. Prior to this, he served as Head of IT Services and Support and Senior IT Manager. Paul has over 17 years of experience in IT project management and service delivery.
"Paul's experience in delivering high quality IT and technical services and projects makes him an ideal addition to our senior team in Europe," comments Phil Bridge, managing director of Kroll Ontrack.