Submitted by Antony Savvas on March 10, 2022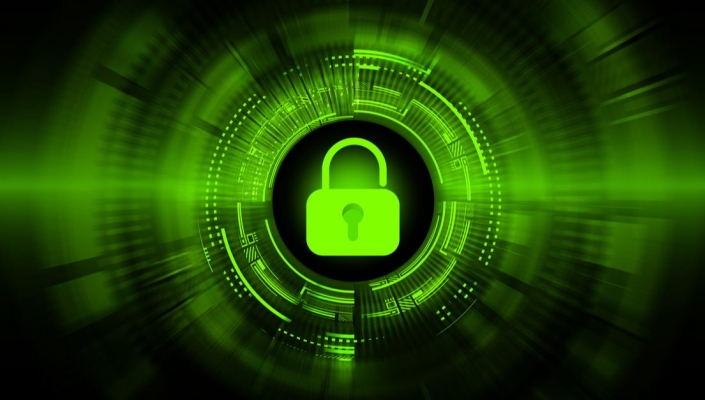 Managed service provider Koris365 is partnering with Cyber Security Associates (CSA) to provide improved security services to enterprises and government organisations.
CSA's expertise, built on a foundation of ex-UK Ministry of Defence, GCHQ and military staff, will give Koris365's customers continued protection against ever-evolving cyber threats. All CSA employees have enhanced UK government security clearance.
Already offering a range of security services, including next-generation firewall, web filtering and web application security, the addition of CSA's security assessments, monitoring and detection, crisis response, e-learning and training, will widen Koris365's current cyber platform. CSA will also enhance Koris365's current security operation centre (SOC) and security information and event management (SIEM) services.
"As more businesses transitioned to cloud-based technologies and remote working following the pandemic, it was important to us to find a suitable cyber security partner to build on our existing security solutions, so we could enhance and future-proof the new technologies our customers were adopting," said group sales director Paul Toms at Koris365. "Given CSA's reputation as one of the UK's leading cyber security service providers, we knew they would complement our services and approach perfectly."
Co-founder and managing director at CSA, David Woodfine, added: "We look forward to working with Koris365 as an extension of their in-house teams to serve their customers."
CSA serves a global client base from its SOC located in Gloucester, UK.