Submitted by Islam Soliman on January 21, 2022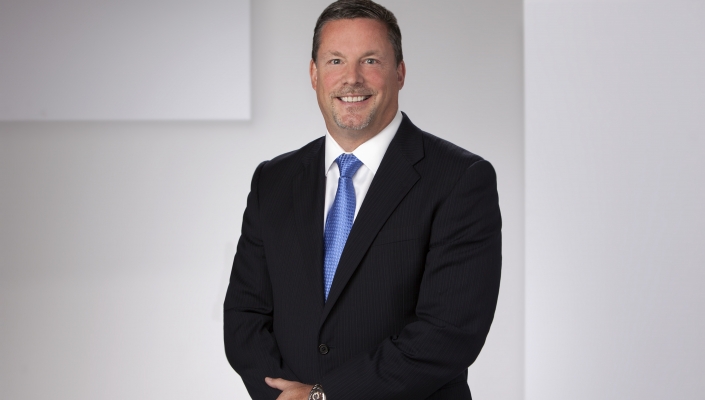 Enterprise data capture solutions provider Kodak Alaris has expanded its global strategic alliance with digital intelligence company ABBYY.
The agreement expands the long-time partnership to now include the integration of Kodak Alaris' information capture solutions with ABBYY's low-code/no-code, cloud-based intelligent document processing (IDP) platform, Vantage. 
By integrating Kodak Alaris' information capture solutions with ABBYY's Vantage platform, organisations will be able to successfully transform documents into actionable data, both firms said. 
"We are delighted to partner with ABBYY and look forward to working together to help our joint customers accelerate their automation strategies and increase productivity," said Don Lofstrom (pictured), president and general manager at Kodak Alaris. "The combination of Kodak Alaris' expertise in information capture with ABBYY's digital intelligence platforms will help customers accelerate their digital transformation and optimise their business processes."
As part of the expanded alliance, Kodak Alaris and ABBYY also said it will offer a technical integration of the Kodak INfuse Smart Connected Scanning Solution and Vantage.
"Vantage completely reimagines how Kodak Alaris can solve document processing challenges for its customers by now having a more agile, yet powerful IDP solution that easily integrates into INfuse," added Bruce Orcutt, SVP of product marketing at ABBYY. "We are pleased that Kodak Alaris' ecosystem of customers and partners now has a low-code/no-code, easy-to-consume option and to expand our partnership with Kodak Alaris." 
Kodak Alaris said it will also offer a connector to Vantage and have access to a library of document skills available from the ABBYY Marketplace this year.