Submitted by Islam Soliman on May 3, 2023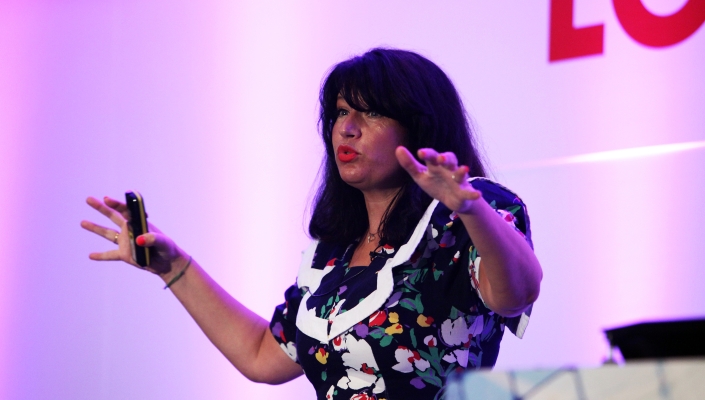 This year's Channel-Sec event, taking place on May 18th at the Royal Lancaster Hotel in London, features culture-as-a-service expert Kate Wood (pictured) as a keynote speaker.
Drawing from her invaluable experience as the former culture director at Chess, now a sought-after freelancer, Wood is a regular speaker at IT Europa events, sharing insights on organisational culture, business growth, and emerging trends.
She will address the growing security skills gap in the UK during her presentation, 'Retain, Retrain and Reframe your Workforce in 2023,' focusing on helping delegates attract and retain skilled professionals in the sector.
IT Europa Editorial Director Will Garside said: "With her extensive experience and deep understanding of the importance of culture in attracting and retaining top talent, Kate will offer crucial insights into tackling the UK's growing security skills shortage. 
"As the cybersecurity landscape evolves at a rapid pace, her expertise will provide delegates with the necessary tools and strategies to effectively navigate this critical challenge."
The event also features notable keynotes from ex-England rugby star Will Greenwood MBE and award-winning security blogger Graham Cluley.
Sponsors supporting this year's Channel-Sec include ConnectWise, Datto, OpenText Cybersecurity, Pax8, Pia, Threatlocker, Giacom, Sophos, Acronis, Brigantia, eSentire, Heimdal Security, Logpoint, Cynomi, Liverton Security Limited, LogRhythm, NinjaOne, WatchGuard, and Relltek.
For more information on Channel-Sec, visit: https://channel-sec.com/#agenda