Submitted by John Garratt on January 13, 2021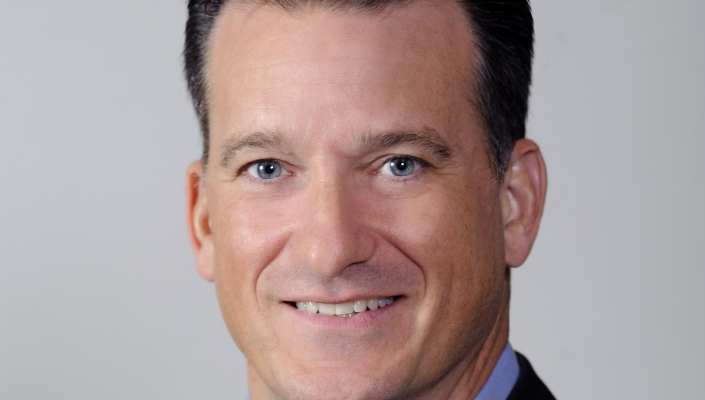 Fast-growing Kaseya has reported growth of over 20% and saw record earnings in  2020, driven by its drive for automation and into MSPs selling into the SMB sector. Talking to IT Europa, CEO Fred Voccola (pictured) put this down to small business becoming even more dependent on its IT. "The MSPs are doing well - the macro trend is driving their success. Q2 was a problem globally, but Q3 bounced back, and the data we have shows that most MSPs grew at about 14% last year,. That is not all because our products are so good, but their customers have had to quickly adapt and change their businesses – MSPs have had to deliver this. The small businesses rely on the MSP more."
"It is amazing that we are at this point, but SMBs around the world have been experiencing digital transformation for the last few years and we are maybe a third of the way through it – just like the enterprise 20 years ago, the tech *is* the business."
And he is looking forward to further growth: "We are looking to add about 400 people this coming year, having added 200 last year despite the events. We invested in integrations of the IT Complete platform, our tools and solutions and this has paid off. That is what we are doing and in 2021 there will be even more after our massive leaps this year. The experience our customers get with automation will be even better, and a lot of work is being done there."
There will be more acquisitions, with consequent integrations. And there will be a big push in EMEA, he says. "We had planned for this, but it got cut back by half. First half 2021 will continue the EMEA push – we do 30% of our total business in EMEA and it should be around half. There is room there.for us to grow."
The IPO planned for 2020 will be put back to about Q3 2021. "Every time we do an acquisition it puts this back by a few months. Yes, we want to be public but we don't want to slow down the business," he explains. Being public gives Kaseya better access to capital, so is desirable in the long term.
There will be a lot of disruption in this industry coming from innovative new products, he predicts and this could include some big M&A deals. "Some of our competitors are struggling  and investors are looking to unload.".
On services desk and PSA the solution embedded in IT Glue is revolutionary, he says and will put a lot of pressure on some other suppliers. "We have already seen positive movements on this," he says.."I think you'll see a lot more from Kaseya – we are planning six big conferences and 100 local conferences. In the early part of the year these will be virtual, but we plan for a mix of virtual and physical attendees later this year.  In think we will see full conferences back in Q3."
The company launched Kaseya Cares in 2020, a COVID-19 assistance program that helped businesses navigate government relief programs and provides access to direct financial assistance and complimentary business guidance and assistance via Kaseya Powered Services. To date, the program has assisted more than 4,500 customers and provided over $10 million in direct financial relief. It also provided the business with some useful insights, he reveals "as it also meant we got a lot deeper with them and helped us understand their businesses. It helped us because the customers viewed us more as partners. It was feedback for us on not just products but business practices and everything – billing, support, invoicing – who we should buy and it was great."