Submitted by John Garratt on August 24, 2020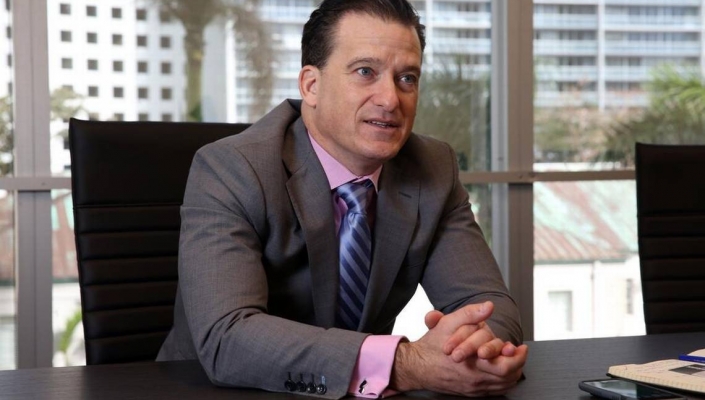 Kaseya has acquired automated phishing defence platform Graphus, to boost its security offering and expand its IT Complete platform for managed service providers and SMBs.
Using patented AI (artificial intelligence) technology, the Graphus platform defends Microsoft Office 365 and G Suite inboxes from email threats, such as phishing, business email compromise, account takeover, identity spoofing and malware and ransomware. ​Manoj Srivastava, CEO and co-founder of US-headquartered Graphus, will now lead Kaseya's cloud email security practice. The value of the acquisition has not been disclosed.
"At a time when workforces are nearly 100% remote and cloud email adoption is at an all-time high, businesses have an even greater need for strong cyber-security defences to avoid devastating data breaches and financial consequences, said Kaseya. "With this acquisition, IT Complete now includes a simple, automated, powerful and cost-effective email security and phishing defence platform."
Since its 2018 acquisition of the dark web monitoring and security awareness training solution, ID Agent, Kaseya has continued to invest in security solutions. Graphus is added to the ID Agent Digital Risk Protection (DRP) Platform, BullPhish ID - a phishing simulation and cyber-security awareness training solution - and Passly, a secure identity and access management system.
Fred Voccola, CEO of Kaseya, said Graphus had been successfully used to protect Kaseya's own inboxes for nearly a year. He said: "As an Office 365 shop, we were relying on O365's Advanced Threat Protection, but found a lot was still getting through. With Graphus protecting over 3,200 Kaseya inboxes and processing over 22m of our emails, we've eliminated about 250,000 unsafe emails, quarantined nearly 15,000 phishing attacks and blocked 3,400 executive spoofing and 2,400 impersonation attacks.
"Having seen these outstanding results for ourselves, I'm excited to extend the same unmatched protection to our customers so they can close the security gaps of their cloud email platforms and, for MSPs, provide a low-cost solution to generate additional profits."
The solution's Graphus Insights Dashboard allows users to monitor for, investigate and take action on detected threats in real-time. The reporting feature generates security metrics reports that MSPs can share with their customers and that internal IT teams can use in security briefings with their leadership.