Submitted by Antony Savvas on June 1, 2021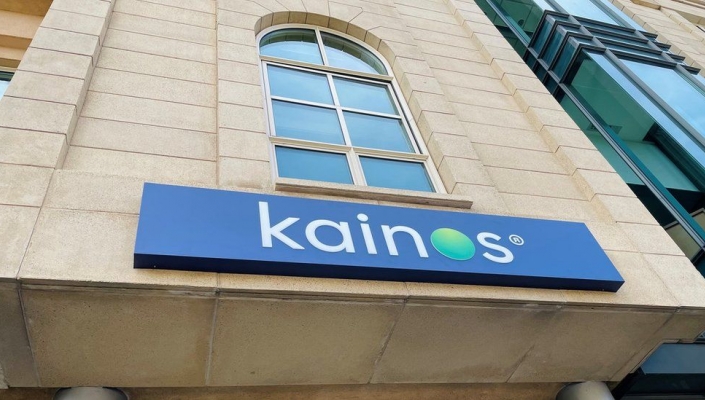 London Stock Exchange-listed cloud services and consulting firm Kainos Group has acquired the Workday division of Finland's Cloudator, as it continues its international expansion.
Founded in 2011 in Helsinki, Cloudator offers services for the full suite of Workday enterprise cloud applications, including Workday Financial Management, Workday Human Capital Management and Workday Adaptive Planning.
Cloudator has offices in Finland, Sweden, Belgium, Estonia and the Netherlands, with employees based across 11 countries.
Cloudator has been a Workday Services Partner since 2012, and in this time says it has participated in more than 100 international Workday projects across more than 20 industries. It will retain its payroll services product - which works with Workday Human Capital Management - and Cloudator's CEO Jarko Uzal will continue to lead this part of the business.
The acquisition of Cloudator's Workday segment will add 55 specialist Workday employees across the continent. Three years ago, Kainos' international sales were above 20% and it has made steady progress outside of the UK since then, with the help of a number of acquisitions and offices in the likes of Germany, Denmark, Poland, the US and the Netherlands.
Brendan Mooney, CEO of Kainos, said: "We welcome Cloudator's Workday team to Kainos as we continue to expand our Workday Practice. We are proud to be a European partner of choice for forward-thinking companies looking to deploy Workday's enterprise management cloud.
"The acquisition confirms Kainos as one of the largest Workday partners in the Nordics region, and underpins our ability to support the accelerating customer base here in Europe."
Carolyn Horne, president of EMEA for Workday, said: "Our growth trajectory in the EMEA region continues at pace and our partners are a critical part of our combined success.
"Kainos' acquisition of Cloudator is great news for our customers and we look forward to continuing our relationship with Kainos as it expands in the Nordics region."
Kainos is headquartered in Belfast, Northern Ireland and employs over 2,000 across Europe and North America. The value of the Finnish acquisition has not been disclosed.