Submitted by lawrence on January 21, 2014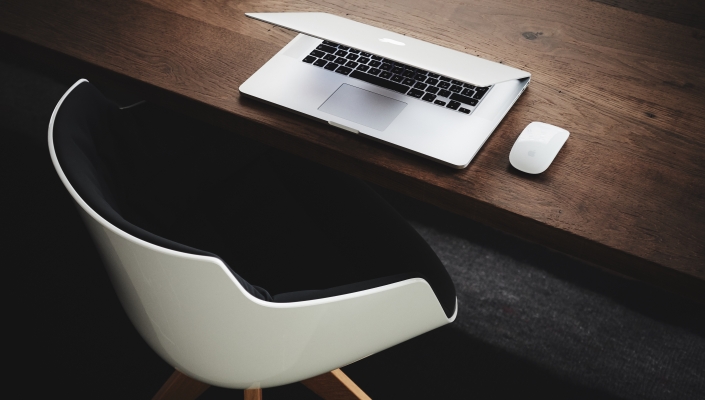 Juniper Networks has moved Gerard Allison up to vice president, partners for EMEA. He will be responsible for the structure, management and performance of Juniper Networks' channel partner and commercial business across the EMEA region, reporting to Sean Dolan, senior vice president, EMEA, Juniper Networks.
Gerard Allison was previously in a senior management role at the company as vice president of enterprise and area vice president, EMEA UK and Ireland. The partner job for EMEA was previously held by David Helfer, who was announced as Juniper Networks' vice president for worldwide channels and commercial in Q413.
"Juniper's Partner Advantage program continues to provide our partners with the tools they need to succeed. In 2014, with Juniper sales and partners working as one team, we will ensure our go-to-market structure remains strong and effective, particularly for our continued push into the security, mobility and data centre markets. Gerard is leading this evolution, across the service provider and enterprise sectors in EMEA. He is a proven, trusted leader for the team," says Sean Dolan.