Submitted by John Garratt on May 16, 2019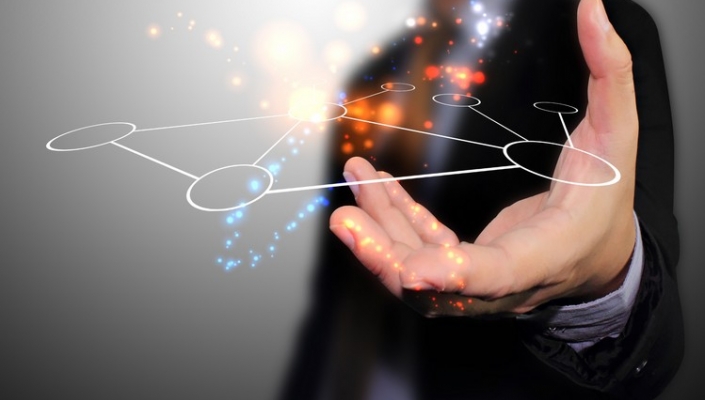 Channel mobile supplier Jola  is to launch self-service Private Access Point Names (APNs). The products address security concerns by aiming to offer a secure, remote access platform that lets resellers extend their existing IT security controls to their end users' mobile workforce, wherever they are. Jola's Private APN portfolio contains four variants; Private APN, Private APN with Internet Breakout, Private APN with VPN Interconnect and Private APN with Public IP Addressing.
Each product is available to order, provision and modify within Mobile Manager, Jola's SIM management portal. Jola resellers can set alerts, run reports and monitor usage directly from the portal, it says.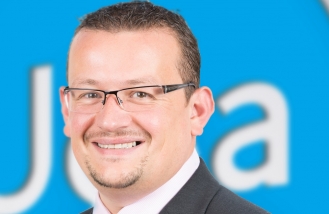 Adrian Sunderland (above), CTO, commented, "Until now only the MNOs could provide Private APNs and there was no white label portal to manage orders. We are seeing an exponential rise in demand for mobile solutions and security is at the forefront of requirements. Resellers want the ability to create and manage their own secure, Private APNs and Mobile Manager allows them to do just that."