Submitted by John Garratt on July 22, 2019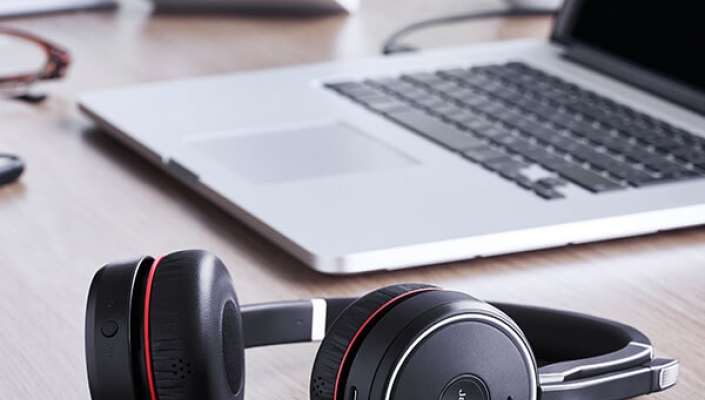 Jabra has appointed Lee Davis as Software Sales Manager with responsibility for driving the development of the company's enhanced channel strategy in EMEA North.
Lee has worked at Jabra since December 2010 and has held a number of strategic positions including, most recently, Enterprise Account Manager. Prior to joining Jabra, Lee worked as Reseller Account Manager at Samsung and Sales Account Manager at Toshiba where he oversaw external account management of key corporate, B2B and education specialist resellers.
A new channel strategy is already bearing fruit, it says, with Jabra announcing a new strategic partnership with Code Software. The partnership will see Code incorporating Jabra's software solution into ClobbaDM, the company's Unified Communications and Collaboration (UC&C) software.
ClobbaDM provides a range of reporting, inventory and management tools that enable users to gain insights into call quality, troubleshoot potential issues and manage their entire inventory of Jabra devices, it says. 
"End users are clamouring for UC tools that will increase productivity, improve call quality and optimise device management," said Nigel Dunn, Managing Director, Jabra EMEA North region. "Jabra's enhanced channel strategy reflects the need to embrace the fantastic innovations that are being made by innovative new players in the UC market, with the new Code Software partnership being a perfect illustration of our new approach."