Submitted by John Garratt on February 25, 2021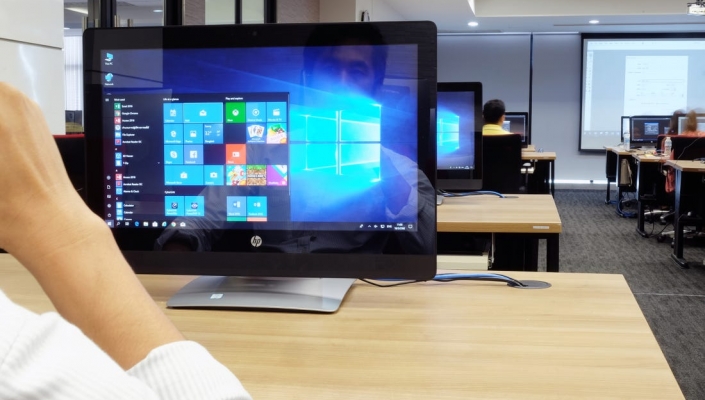 Strength persists in PC market despite some corporate softness, J.P. Morgan says in a preview. Both Dell and HP and due to report their latest results later today (US time).
Strength in personal computers is being maintained from last year it says is a preview of Q4 results, citing in part Gartner data showing robust growth - at least from the consumer side. Gartner says the PC market grew about 10.7% year-over-year to 79.4 million units - the third straight quarter of double-digit growth,  giving 2020 the highest growth in 10 years. Other sources, however cite continuing issues in the supply chain for high-end peripherals including graphics cards. 
That PC lift is aided not just by consumer/work-from-home but also the Education channel, particularly Chromebooks (which were up triple digits). Gartner still has a positive outlook in part due to an expected rebound in enterprise PC demand, which along with the small/medium business channel has been soft. The analyst expects sequential improvement in Corporate/SMB sales, even though Corporate is still down double digits Y/Y (and SMB down mid-single digits) "and given the resurgence in pandemic cases we expect Corporate and SMB to remain challenged near term".
Both Dell and HP will benefit from PC demand despite "modest" market share declines, it says, and HP posted strong results in the Americas given a market-leading position in Chromebooks. Meanwhile, Dell, which focuses more on commercial demand, was up modestly in the consumer/education space.
HP should see continued momentum in personal printers, with HPE seeing ongoing momentum in HPC and Intelligent Edge, it says.