Submitted by Islam Soliman on April 26, 2023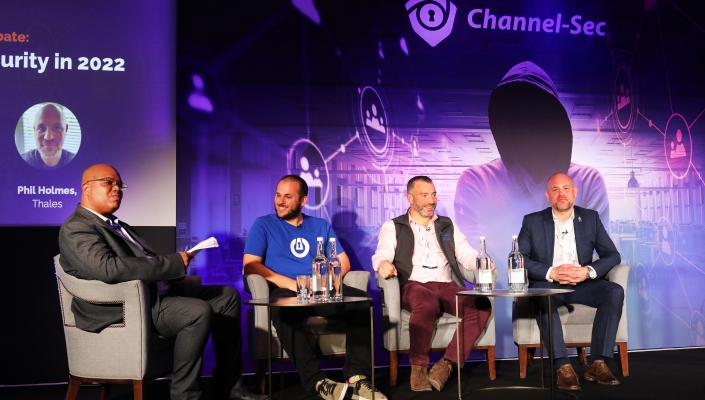 At this year's Channel-Sec, IT Europa is launching eight distinct workshop roundtables, allowing delegates to interact with fellow industry professionals on shared topics of interest.
Taking place at the Royal Lancaster Hotel in London on May 18th, these moderated roundtables aim to be both enlightening and instructive, while fostering dialogue and debate among participants.
IT Europa Editorial Director Will Garside said: "We're excited to bring together industry experts from various fields at our Channel-Sec roundtables. 
"These moderated sessions provide an unparalleled opportunity for delegates to engage in thought-provoking discussions, exchange ideas, and deepen their understanding of key topics in the IT channel."
The roundtables will delve into subjects such as the importance of Open AI for the MSP community, the evolving role of MSPs, and other various pertinent subjects. 
This year's event is supported by a range of sponsors including ConnectWise, Datto, OpenText Cybersecurity, Pax8, Pia, Threatlocker, Giacom, Sophos, Acronis, Brigantia, eSentire, Heimdal Security, Logpoint, Cynomi, Liverton Security Limited, LogRhthym, NinjaOne, WatchGuard and Relltek.
For more information on Channel-Sec and its roundtable workshops, visit: https://channel-sec.com/#agenda