Submitted by John Garratt on April 29, 2021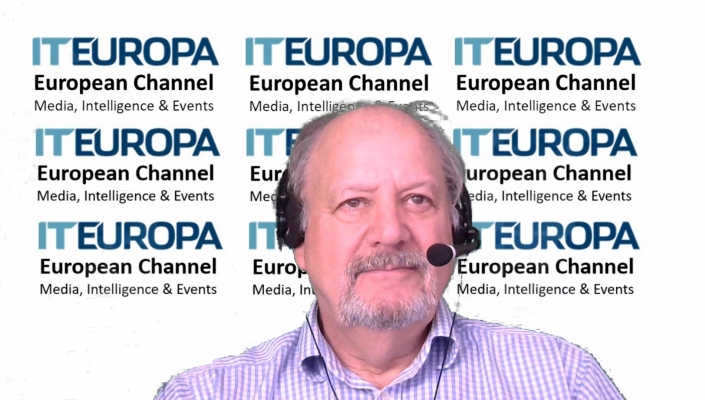 The Editor of IT Europa, John Garratt, is leaving the position this week after over fifteen years in place, to work on associated and independent projects. In this time, he has overseen its transition from a subscription-based print publication to online and the rise of the successful associated events business.
"I'll be sad to leave what has become such a key part of the IT business and my work, but I will maintain a presence and I aim to give support to the team as they continue to develop the publication," he says.
A new Editor is being appointed shortly, and the news reporting, interviewing and analysis will continue uninterrupted, he says.
"I'd like to thank all those who I have worked with and spoken to in my time as Editor; this industry continues to grow in importance and we are there to report and assess based on those discussions. I must have spoken to thousands of people in my time and they have always been most responsive and helpful in my attempts to understand and monitor what is still one of the most fast-changing industries."
With a background in engineering management, John trained in publishing on Fleet Street, becoming Editor of the largest circulation title in the building industry before moving into the IT sector in sales, then managing a large IBM/HP dealership in South London. After a move to California where he again worked in IT sales, presenting and broadcasting, he returned to publishing in the UK as a freelance on CAD User, Network Computing, PC Pro and other titles before helping to launch Channel Business in the 1990s.
"I aim to slow down slightly but have a number of projects to think about after a brief rest. I will continue to be involved in IT Europa and its events and look forward to seeing everyone again once physical events restart. Thanks and good-bye for now."