Submitted by John Garratt on September 20, 2019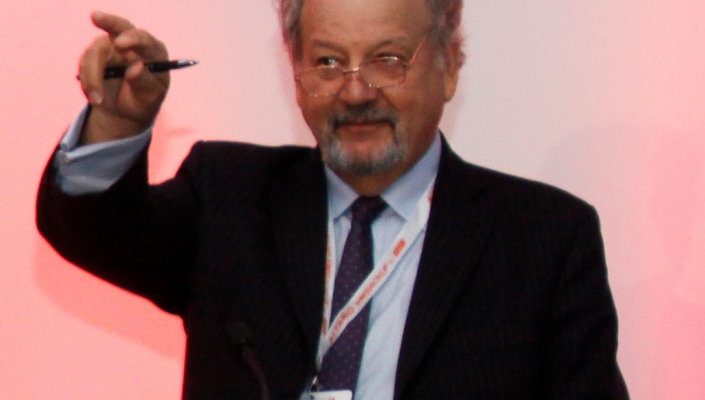 IT Europa will have a number of staff at DattoCon, targeting those new ideas and taking soundings on what good business practice looks like in 2019. When we talk to vendors, it is not just the technical background, but there take on market position, support for MSP growth, building ecosystems and market expansion that we want to hear about.
Feel free to talk to us, particularly Editor of IT Europa, John Garratt (pictured), tell us what you have found interesting and exciting; tell us about what you are looking for at the event, and we will help with any aspects we can.
To register for DattoCon please visit: https://www.dattocon.com/