Submitted by Islam Soliman on January 21, 2022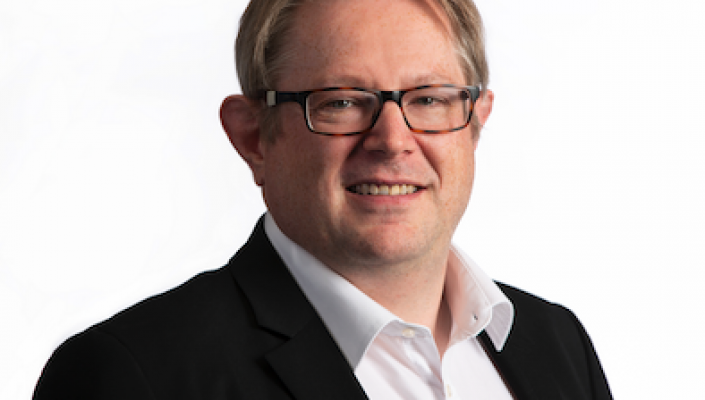 The International Information Systems Security Certification Consortium (ISC)2 has appointed Jon France as its new chief information security officer (CISO).
In his new role, France (pictured) will report directly to CEO Clar Rosso and will be responsible for leading all cybersecurity operations while serving as an inspirational advocate for security best practices worldwide.
Additionally, he will lead the security and risk management strategies for the organisation, and provide regular risk assessments and strategic insights to senior management and the board of directors. 
He will also partner with stakeholders throughout the association to ensure security is ingrained in all aspects of the organisation's strategy.
France, who has over 25 years of experience, joins (ISC)2 from the GSMA, the industry association representing the mobile communications industry. During his tenure, France led the fraud and security function for the global mobile industry, while supporting risk management and serving as board advisor.
Before his role at GSMA, he spent more than 11 years at LexisNexis, serving as both deputy IT director and business continuity manager.
"The role of CISO at (ISC)² is a unique one, and Jon provides us with the experience and passion to lead our security operations and serve as an advocate for our members around the world," said Rosso. "Jon has a strong track record of managing multi-disciplinary international teams and delivering results, and he will help (ISC)² to continue our rapid growth and global expansion while ensuring security is always a primary consideration."