Submitted by John Garratt on May 28, 2019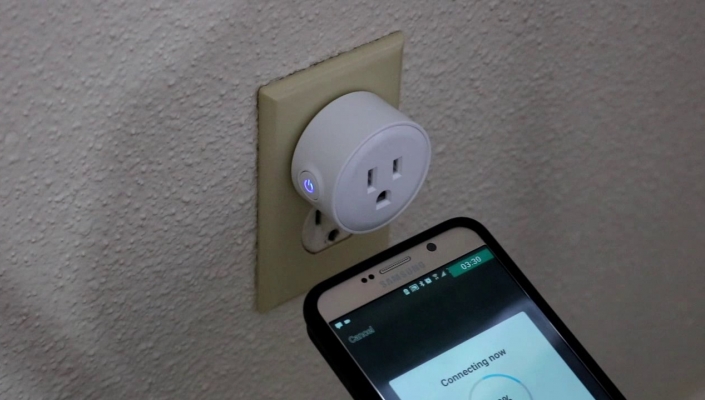 IoT platform Tuya is working with German consumer electronics company Medion. Products are linked by the Medion LIFE+ app which enables automation through skills and voice controls using an integrated "Powered by Tuya" technology. Interconnecting across different brands and product categories, Tuya's platform claims support for all major protocols on the market with its global cloud and networking modules, making it possible to transform a non-connected product into a smart one within 24 hours.
Speaking at Medion's Sensor Day at the Technologiezentrum in Dortmund, Eva Na, Vice President of Tuya, said: "The integration of Tuya's Platform and Medion's User Management Platform creates immense potential for expansion in the European smart home sector. With big name brands such as Neuhaus Lighting, we are creating a smart life ecosystem that extends across Germany and throughout Europe and which will have great impact on the future of the IoT industry."
Medion's main products are computers, notebooks, smartphones, tablets and digital cameras, but smart home products such as TVs, refrigerators, toasters, and fitness equipment are quickly becoming a more integral part of the company's catalogue.