Submitted by John Garratt on June 11, 2019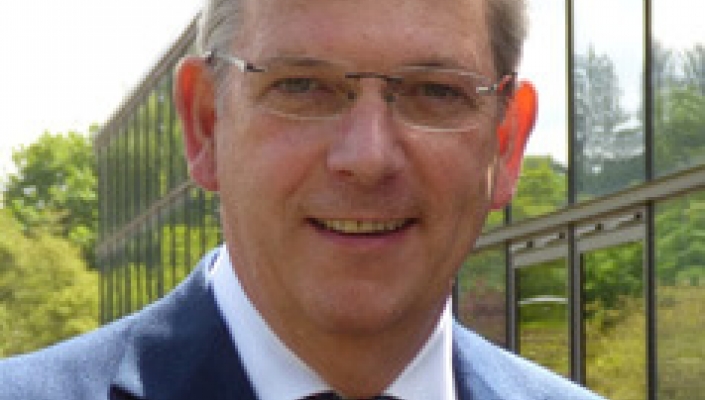 Glasgow-headquartered hosting and cloud services group iomart saw sales break the £100m mark for the year ending 31 March 2019. The AIM-listed company posted revenue up 6% to £103.7m (2018: £97.8m).
Adjusted EBITDA was also up 6% to £42.2m (2018: £39.9m), and adjusted profit before tax was again up 6% to £25.5m (2018: £24.1m).
The proposed final dividend of 5.01p per share results in a total dividend for the year of 7.46p per share, an increase of 4% (2018: 7.18p per share), representing the tenth consecutive year of dividend growth.
Over the year, investments were made to ensure the "long-term certainty" of the company's data centre infrastructure, including the purchase of the freehold of its Maidenhead, Berkshire data centre site outside London. Bytemark and LDeX were also acquired, adding new customers and complementary data centre locations.
Angus MacSween (pictured), CEO of iomart Group plc, said: "These results represent another year of strong performance by the company, with increased revenues, profits, cash flow and dividend levels. The demand for the products and services we provide continues to grow.
"Over the last 12 months we have reinvigorated our sales and marketing function which delivered a strong finish to the year, with March, the final month of our financial year, recording the highest month of revenue in the period. We enter the new year with confidence, underpinned by a significantly larger pipeline of prospects than this time last year."