Submitted by lawrence on January 17, 2014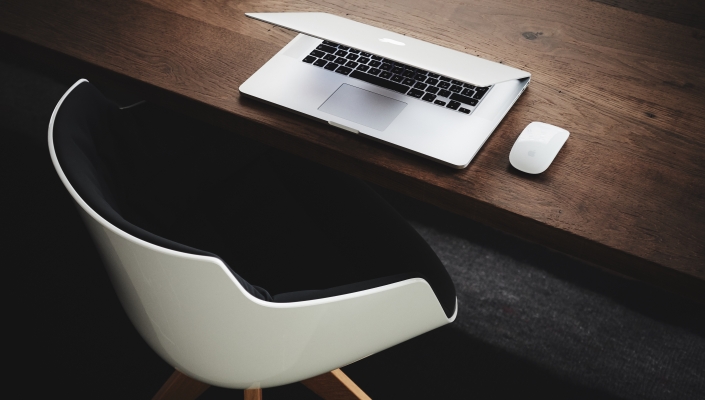 After dropping 3% Y/Y in Q3, Intel's PC CPU division sales (62% of revenue) were flat Y/Y in Q4. However, the division's operating profit rose 20% to $3.4bn.
PC chip volumes rose 3% Q/Q and Y/Y; average selling prices (ASPs) were flat Q/Q and down 2% Y/Y. Server CPU division sales, bolstered by healthy pricing and Web/cloud data centre investments, rose 8% Y/Y in Q4 after rising 12% in Q3. It also saw operating profit rise 11% to $1.46B, with volumes -3% Q/Q and +1% Y/Y. ASPs +7% Q/Q and +4% Y/Y.
The Other Intel Architecture unit, responsible for Atom mobile CPUs, network processors, and Infineon baseband chips (among other things), saw sales rise 9% to $1.1B (8% of revenue). But the division also posted a $620m operating loss, up from $495m a year ago. Software sales rose +7% to $683m. All other sales, including flash memory, were up fractionally to $488m. Intel says it "saw the [PC] market stabilise in the back half of [2013]."