Submitted by Islam Soliman on March 22, 2023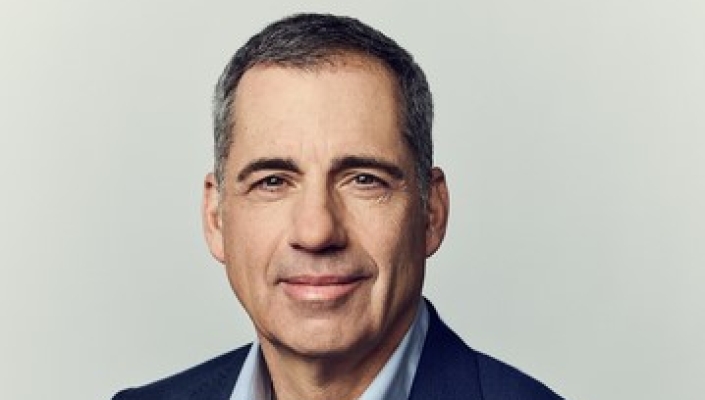 Intel has promoted Stuart Pann to head its foundry business, succeeding Dr. Randhir Thakur who is stepping down at the end of the month.
Having started his career at Intel, Pann (pictured) returned to the company in 2021 to be part of its corporate planning group following a six-year stint at HP.
In his new role as SVP and GM of Intel's IFS, he will help accelerate the development of the firm's foundry offering.
He will report directly to Intel CEO Pat Gelsinger, who said: "With deep expertise in capital and capacity strategies, supply chain management, and sales and operations planning across internal and external manufacturing, Stuart is an ideal leader to accelerate this momentum and drive long-term growth for IFS."