Submitted by John Garratt on November 7, 2019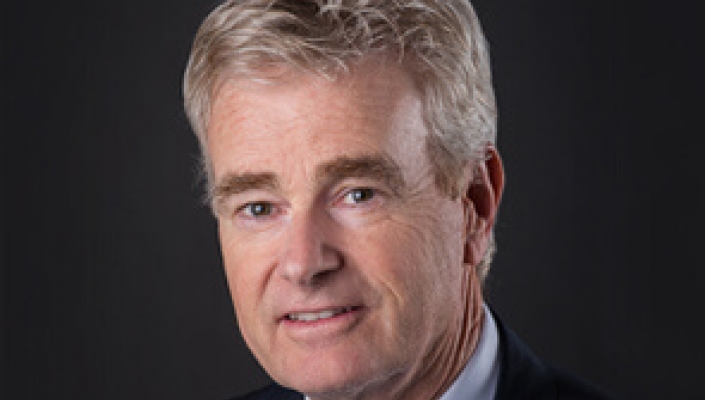 The Insight global solutions and services group saw third quarter sales grow 9%, with most of the increase generated by the acquired PCM business.
For the three months ending 30 September, net sales were $1.9bn (€1.7bn), with gross profit jumping 18% to $276m. Net sales across EMEA were up 9% to $356m.
The PCM acquisition was completed at the end of August, so it contributed to one month of the quarter. Insight CEO Ken Lamneck (pictured) said: "We are working diligently to integrate their [PCM's] business into ours to ensure we optimise execution in the market opportunity of the combined business, and deliver our commitment to realise $70m in run-rate cost synergies by the end of 2021."
He added: "To date, we have completed the organisational review of the combined senior leadership team, completed our planning efforts around brand and finalised our timeline for e-commerce and core systems integration.
"We expect to substantially complete the systems integration work by mid-2020. We are also on track to deliver more than half of the expected cost synergies by the end of 2020."
Insight also intends selling four of PCM's five US offices over the next year, saying they are "significantly underutilised". They will be replaced with other facilities.
For its full year 2019 guidance, the group said sales are expected to grow between 9% and 11%, including PCM. Capital expenditure is expected to reach $70m to $75m, which includes the $48m purchase of a new corporate HQ in the US.