Submitted by John Garratt on May 14, 2019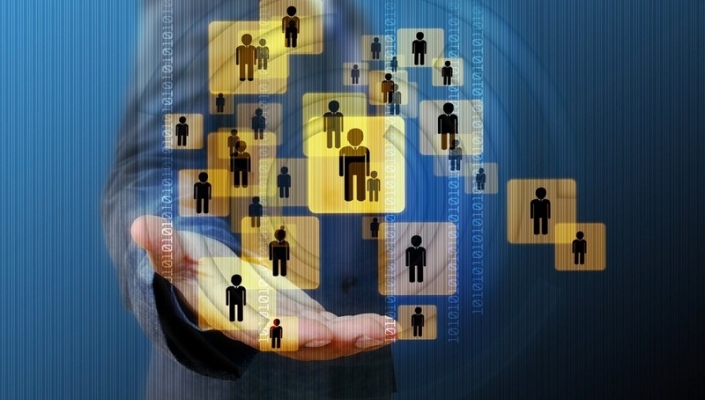 Insight EMEA has appointed Karen Mclaughlin as Vice President, Services, EMEA. She is responsible for growing Insight's services division across Europe, joining from DXC Technology, and before that CSC, where she was Vice President: responsible for helping customers use technology like AI and automation.
As Vice President at DXC Technology, her role was focused on helping clients optimise their existing IT estate, enabling them to reinvest in digital transformation. She brings with her key skills in developing and scaling innovative service solutions using Artificial Intelligence and automation technology to enhance customer and user experiences.
Wolfgang Ebermann, President, Insight EMEA: "Karen's deep expertise with scaling IT services aligns closely with portfolio expansion plans across the region. We are helping our clients take advantage of intelligent cloud-based solutions and supporting them with digitally transforming their businesses. Traditional outsourcing and managed services organisations continue to focus heavily on utilising traditional skill sets which often lack the agility clients are looking for to accelerate their transformation."
Karen Mclaughlin says, "There are multiple opportunities to drive services growth across the region and help clients manage their operations more efficiently as well as transform and innovate. With increasing demand for cloud and managed services, I'm focused on ensuring we can scale to meet changing client needs. In the digital age, customer centricity is critical to stay ahead of competition; our services are aimed at helping businesses develop superior experiences for both their employees, and customers and ultimately increase market competitiveness "