Submitted by John Garratt on June 24, 2019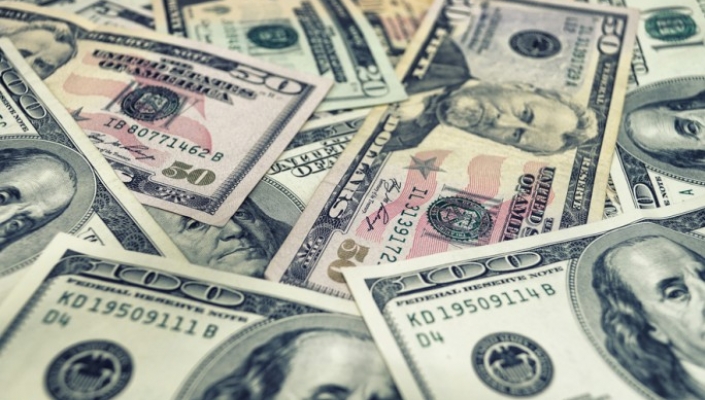 Insight is acquiring PCM for around $581m to expand its global IT services offering. Insight is buying PCM for $35 per share, representing a 36% premium on its one-month average closing share price as of Friday 21 June.
PCM, based in El Segundo, California, provides services to organisations of all sizes in North America and the UK. It has offices in 40 locations across these markets and employs over 4,000.
Ken Lamneck, CEO of Insight, said: "Over the past five years, Insight has made significant progress, transforming our business from a value-added reseller to a well-respected global solutions provider.
"Together with PCM, we will be even better positioned to capitalise on our solution area investments through the addition of more technical and sales resources and access to thousands of new clients, especially in the mid-market and corporate client segments."
Frank Khulusi, chairman and CEO of PCM, said: "This combination offers the ability to provide clients with greater value through the expansive solution offerings of the combined company at a time when customers increasingly need a full-service technology solutions provider to help them transform for the future."
Insight says it expects to realise annual run-rate cost synergies of around $70m by the end of 2021, with more than 50% of this to be achieved in the first 12-18 months, primarily related to the consolidation of IT and delivery systems and property and operational integration.
Insight expects the acquisition to add more than $0.70 to adjusted earnings per share in 2020. The transaction is expected to close in the second half of 2019. Insight says it will fund the acquisition through cash on hand and borrowings under a new asset based loan revolving credit facility.