Submitted by John Garratt on July 21, 2020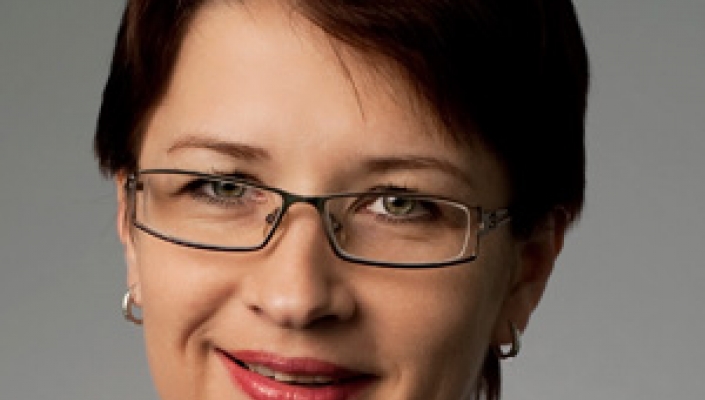 Ingram Micro has appointed Svetlana Sorokina as its managing director for Switzerland. She will report to Mark Snider, executive vice president and group president for EMEA.
Sorokina has worked for Ingram Micro since 2012 and within the META (Middle East, Turkey and Africa) region for 20 years. She was previously META marketing director for the distributor and has moved to Switzerland from the UAE. She has also worked in the Middle East for Ingram subsidiary Aptec and Brightstar.
"Svetlana's high-energy, growth mindset and strong inter-cultural work ethic will prove invaluable to her new role in EMEA," said Mark Snider. "Her advanced solutions sales and marketing experience, combined with her knowledge of products and technologies, will create greater engagement and uncover more opportunities for our associates, our partners and their customers."
Within the next six months, she said, efforts will be made to increase the adoption of products and services around cyber and physical security, IoT and AI, digital transformation, hybrid cloud, as well as solutions to support the distributed workforce in response to the need to work remotely as the effects of the pandemic continue.
"These moves will elevate the importance of Ingram Micro and its channel partners throughout Switzerland," she added.
This February, in another Northern Europe development, Ingram Micro acquired Netherlands-based managed IT services provider Ictivity, which has been active in the market for the past 22 years, with offices in Eindhoven and Vianen.