Submitted by John Garratt on October 17, 2019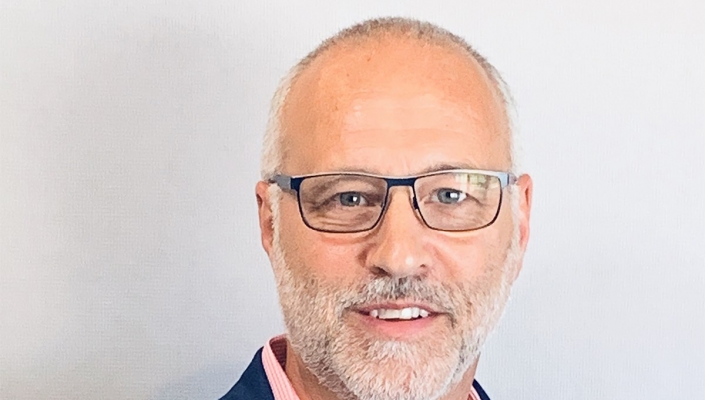 Global network infrastructure specialist Siemon is running educational events across Europe with a Cloud and Infrastructure Development forum specifically designed for managed service providers (MSPs) operating in the data centre environment.  The next event will be held at The Gherkin building in London on 24 October 2019.
At the forum, Siemon and Arista Networks, a leader in building scalable, high-performance and ultra-low latency cloud networks, will demonstrate how managed service providers can enhance their service offering across new and existing markets and gain a competitive edge through innovative passive IT infrastructure solutions and active equipment.
The forum will also delve into what MSPs should look for when selecting technology partners to broaden their services, including factors such as technical support, wide product portfolio, ease of installation and a 'sell-together' approach and more. 
"More and more organisations are migrating to the cloud and need access to data centres whether on-premise or at dedicated colocation facilities", says RJ Thibodeau (pictured) data centre specialist at Siemon. "Data centre managed service providers are required to continually advance their technical expertise and provide value-added services to make their business proposition more attractive and stay ahead in the market whilst being profitable. The forum will highlight how MSPs can enhance their service offering and gain access to a wider range of customers within the data centre space by partnering with the right network infrastructure and active equipment providers."
Thibodeau will explore how Siemon's advanced data centre cabinets and associated design services can enable MSPs to quickly scale an IT environment to meet customers' evolving growth plans. He will demonstrate how pre-configured cabinet solutions, such as Siemon's V-Built, can reduce deployment times by up to 30 per cent, simplify the ordering process and reduce waste at point of installation.
To register please visit: http://msplondon.pagedemo.co