Submitted by John Garratt on December 4, 2018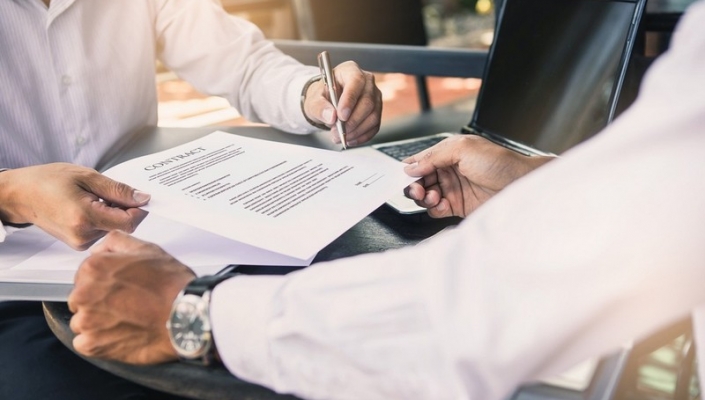 Infor is buying one of its Dutch system integrators, Alfa-Beta Solutions. As a Gold Infor Channel Partner, it specialises in mid-market and large enterprises in the food & beverage (F&B) industry across Benelux and Germany. The acquisition of Alfa-Beta Solutions, with its industry expertise, expands Infor's capabilities to support the company's growing F&B customer base in Europe.
"As companies across Europe embrace the cloud as an enabler of modernization and digitization, demand for our Infor CloudSuite products has been strong; in no industry has this demand been higher than food and beverage," said Charles Phillips, CEO of Infor. "The acquisition of Alfa-Beta Solutions will bring a talented and experienced team to meet the growing demand for our products, and help new customers quickly realize their value."
Based in Arnhem, Netherlands, Alfa-Beta Solutions has approximately 70 employees based at its Dutch headquarters and its German location in Darmstadt. It offers Infor M3 and BI Alfa-Beta Solutions, concentrates on F&B, with a specialisation in the Dairy, Agrofood, and Convenience micro-verticals. Alfa-Beta customers include Royal A-Ware, Cono Kaasmakers, HZPC, Colbrand, Riedel, Huuskes, Roerink Food Family, Fransen Gerrits, Coroos Conserven and Jermi.  
 The acquisition closed today, and the terms are not being disclosed.