Submitted by Islam Soliman on April 28, 2023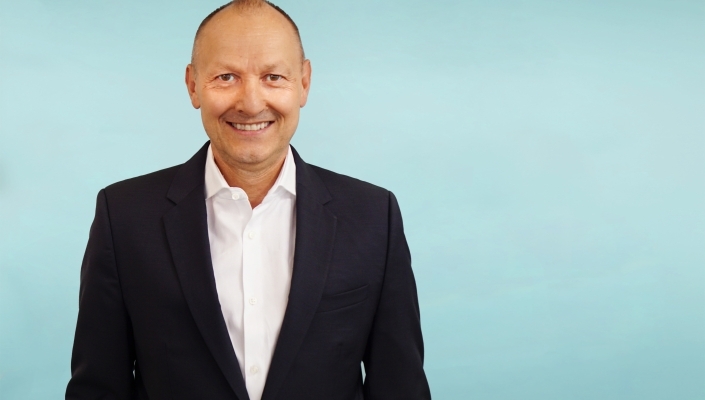 Infinigate has rebranded its secure cloud division, Vuzion, to 'Infinigate Cloud' as part of its expansion strategy for the Fareham-based business.
The secure cloud market presents major growth opportunities for Infinigate, CEO Klaus Schlichtherle (pictured) said.
"Infinigate Cloud will address this opportunity across multiple countries, enabling the SaaS model, a key opportunity for the channel. Vuzion's knowledge and expertise in this area will give us a considerable advantage in the market."
The name change is a logical move for the company, according to Michael Frisby, SVP of Cloud Services.
He said: "We plan to grow the team by more than 20% in the next 12 months. With most of these new colleagues joining the team in Fareham. 
"We will also see international expansion across multiple European markets."