Submitted by Islam Soliman on July 5, 2022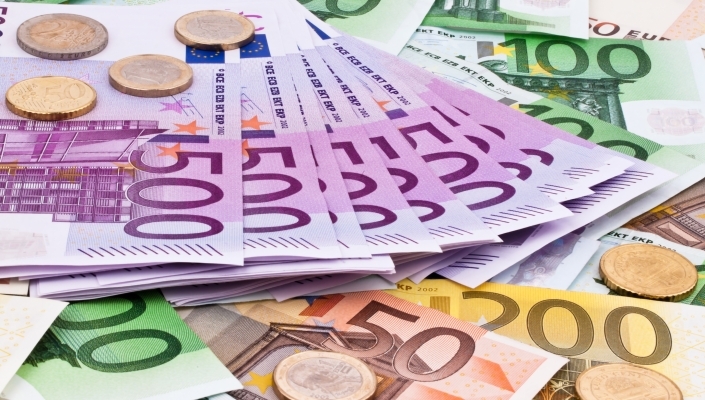 Infinigate Group is set to create a pan-European powerhouse with €1.4bn in revenues after acquiring Nuvias Group's networking and security business.
"Infinigate will become more relevant and powerful," said Infinigate Group CEO Klaus Schlichtherle. "We will have a stronger geographical footprint, especially in core European markets where we will have a strong position in 18 countries." 
Infinigate will significantly bolster its presence in Great Britain, France, the Benelux countries and Scandinavia.
"After closing the transaction we aim to continue to grow the joint enterprise by more than 20% annually," added Schlichtherle.
Nuvias' Unified Communications business is not included in the deal and will become a separate entity under existing owner Rigby Group.