Submitted by Antony Savvas on September 23, 2021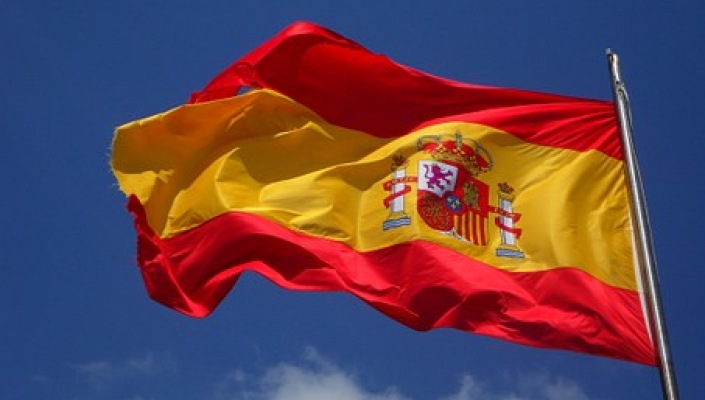 Digital transformation technology systems firm WSO2 has appointed international IT services player Inetum as its exclusive distributor in Spain for its customers and technology partners.
Together, Inetum and WSO2 will provide Spanish customers with open-source and business-orientated API-driven solutions to support their digital initiatives.
WSO2 customers in Spain include public and private institutions from various sectors such as banking and insurance, telcos, energy and local government. They rely on the open-source products from WSO2, including API management, integration, identity and access management and open banking, which provide the flexibility to deploy applications and services on-premise, in the cloud, or in hybrid environments.
As the exclusive distributor for Spain, Inetum is expanding its role as a WSO2 Platinum Partner in bringing the technology closer to mutual customers. Inetum's team of specialist consultants will offer improved support, and expedite customer product demonstrations.
"As digital transformation becomes increasingly urgent for organisations in all sectors, our strategic agreement with Inetum will consolidate our position in the Spanish market and position us for a strong period of growth," said Ricardo Diniz, WSO2 vice president and regional general manager of the UK and Southern Europe. "By capitalising on our existing relationship, which has seen Inetum develop outstanding expertise in our products, together we can ensure that our customers in Spain receive consistently high-quality advice and implementation support as they undertake business-critical transformation projects."
Óscar Jiménez Izquierdo, WSO2 Spain business manager at Inetum, added: "The signing of this agreement means we can accelerate the adoption of integration and identity management technology for our customers to help them in their digital transformation journeys. The IT complexity demanded by digital transformation requires application governance with new architectural approaches, and we have the experience and knowledge necessary to undertake this type of project together with WSO2's software."
The Inetum group operates in over 25 countries, employs nearly 27,000 and generates annual revenues of almost €2 billion. WSO2 has offices in Australia, Brazil, Germany, Sri Lanka, the UAE, the UK and the US.