Submitted by Islam Soliman on May 15, 2023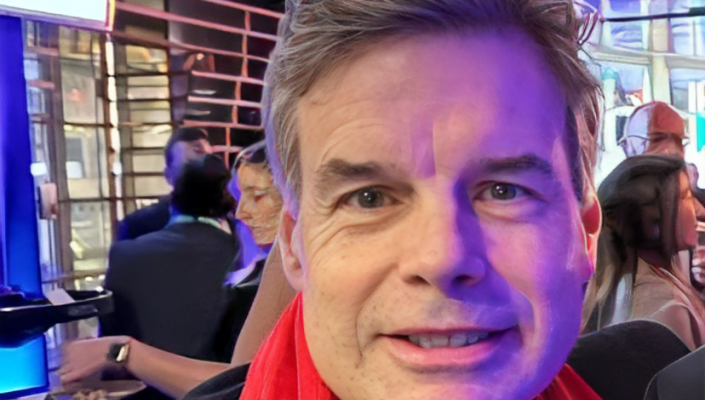 Industry veteran Chris Harper (pictured) has been appointed as a Strategic Board Advisor by MSP SmartCiC to bolster its global sales strategy.
Since the 1990s, Harper led NEC's Eastern Europe and Africa ventures, joined Iaxis at inception, and raised Sprint's revenue to $1.3bn.
More recently, he facilitated Bell Canada's Europe expansion and delivered double-digit growth annually at Neterra as its CCO.
Toby Forman, CEO at SmartCIC, said: "Chris brings a proven track record of accelerating growth and building sales organisations that are focused on end-to-end customer experience."