Submitted by lawrence on April 17, 2014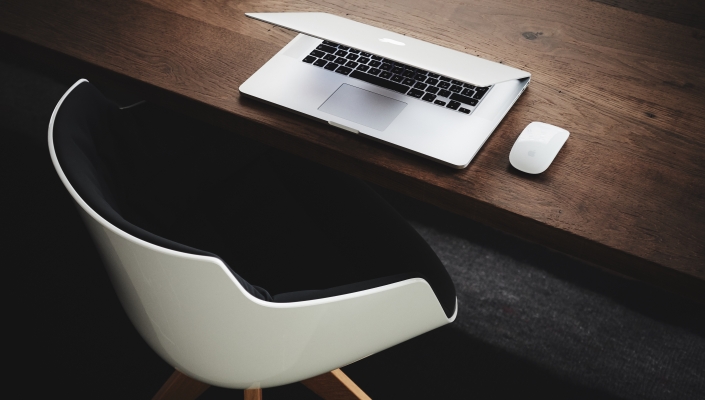 India-based provider of connected solutions Tech Mahindra has announced it has opened its second centre in Belgium. The new facility will be located in Antwerp and follows the recent opening of another delivery centre in Dusseldorf, in Germany.
Apart from that, the company has also a development centre in the Belgian capital.
This move marks Tech Mahindra's strong commitment to growth in the Netherlands and Belgium. The company estimates that its revenue from European markets constitutes 31% of its total revenue.
"The Antwerp delivery centre will further accelerate a hub and spoke delivery model for the Benelux region. This new location reflects our deep commitment to the customers in the region and will also help us deliver real-time near-shore services," says Vishaal Gupta, Head (Telecom) - Europe, Tech Mahindra.