Submitted by lawrence on January 24, 2014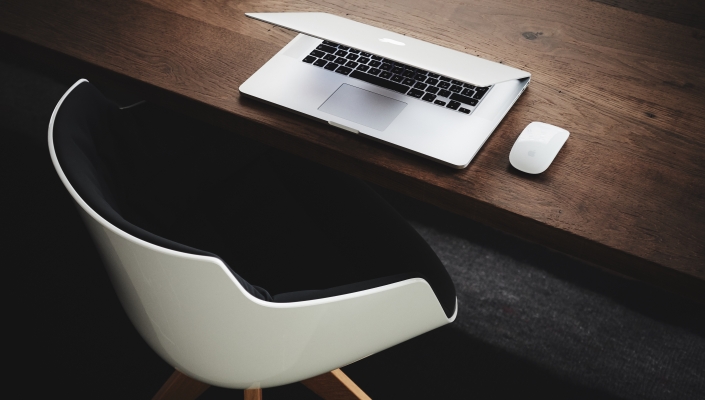 Imtech has concluded a review in Turkey and announced it plans to sell back its 80% shareholding in a Turkey-based engineering company AE Arma-Elektropanç as it its profile is no longer in line with Imtech's market strategy, it says.
Imtech sells back its stake to the previous owners and the management of the company. From the 80% of the shares to be sold, initially 31% of the shares will be transferred, Imtech says. Additionally, €21m will be paid through instalments until December next year. Imtech says that as a result of this transaction, it will include Arma as asset held for sale in its balance sheet effective December 2013.
Arma conducts business in Turkey, Russia, Azerbaijan and in the Middle East. Imtech bought its 80% in April 2012.