Submitted by John Garratt on November 16, 2020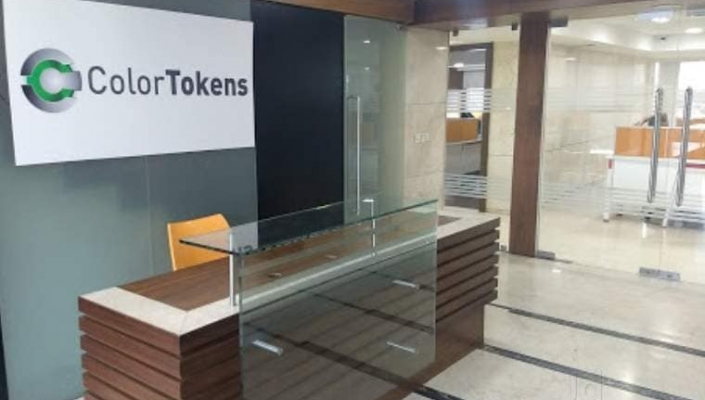 Cyber-security services firm Identity Methods has sealed a UK agreement with California-based ColorTokens for its cloud-delivered Zero Trust security.
With its Xtended ZeroTrust Platform, ColorTokens aims to deliver solutions that help businesses assess and improve their security posture, ensuring business resiliency to cyber threats across hybrid data centres, the edge and endpoints while enabling operational flexibility. Lee Ealey-Newman, VP of channels for EMEA at ColorTokens, said: "Traditional security approaches assume that everything inside of an enterprise network can be trusted. Yet the digital transformation we see in today's modern workplace means enterprises are adopting multi-cloud strategies, with an increased focus on dynamic microservices.
"It's key to have the right partners in place to support our growth. Identity Methods offer a wealth of knowledge around digital transformation and how organisations can optimise ColorTokens' cloud-based platform for visualisation, segmentation and the lockdown of key assets."
Ian Collard, managing director at Identity Methods, said: "Partnering with an organisation like ColorTokens allows us to offer our clients a ground-breaking, end-to-end Zero Trust solution. Combined with Identity Methods' technical capacities and product knowledge, ColorTokens allows us to help organisations to achieve consistent visibility and control of all workloads - regardless of the location or granularity of the instances in question."
He added: "With coronavirus and Brexit creating an increasingly uncertain cyber-risk landscape, having the level of control and peace of mind offered by solutions like XShield and XProtect from ColorTokens empowers British firms to keep working at their most efficient and adaptable, while locking down the assets that matter most."