Submitted by John Garratt on February 25, 2020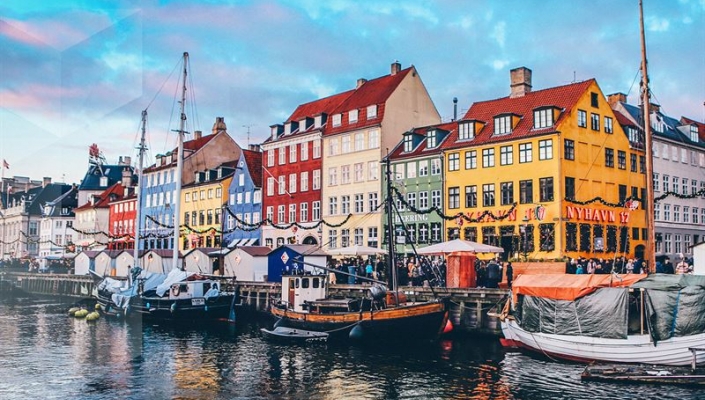 As part of its continuing Nordics expansion strategy, Iceland-headquartered Advania has acquired Danish IT managed services company Kompetera, which specialises in IT infrastructure and integration services.
"The acquisition means that Advania now offers a wide range of services within managed services, professional services, infrastructure and integration to the region," Advania says.
Advania already operates a sales office in Denmark, but with the Kompetera team on board, the company says it now offers prioritised services with a local presence across the entire Nordics region. Following the acquisition, Advania is present in Denmark with a total of 30 IT specialists.
Carsten Weis, CEO of Copenhagen-based Kompetera, said: "With our setup and local knowledge, we will be able to fill the small but important gaps in Advania's Danish offering. By joining a well-thought-out brand, we can support our clients even further."
Mikael Noaksson, CEO of Advania Group, said: "With a solid footprint in Denmark our Nordics platform is complete. Having reached that milestone, we're eager to build on our 2019 organic growth of 15% in sales, we see numerous opportunities ahead. The missing piece of the puzzle is in place."
Last month, Advania expanded its Finland presence with the the acquisition of Accountor ICT, the infrastructure and cloud services subsidiary of the Accountor Group. Just before this, it sold off its non-core ERP deployment and services business to Nordics rival Columbus.