Submitted by Antony Savvas on April 20, 2022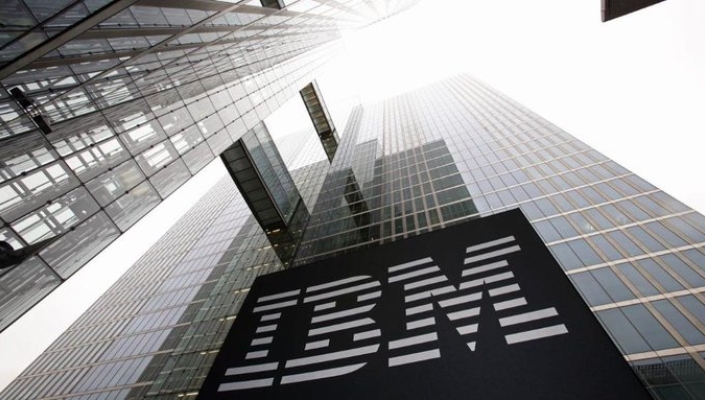 IBM has reported an 8% increase in total sales for the first quarter, with software and consulting leading the way.
"Demand for hybrid cloud and AI drove growth in both software and consulting in the quarter, said Arvind Krishna, IBM chairman and chief executive officer. "We are off to a solid start for the year, and we now see revenue growth for 2022 at the high end of our model."
Total revenue reached $14.2 billion, with software sales up 12% and consulting rising 13%. But infrastructure revenue fell 2%. Hybrid cloud sales across all the segments reached $5 billion - up 14%.
The company turned in a $700m net profit for the quarter, which increased 64% on the same period last time.