Submitted by John Garratt on January 18, 2021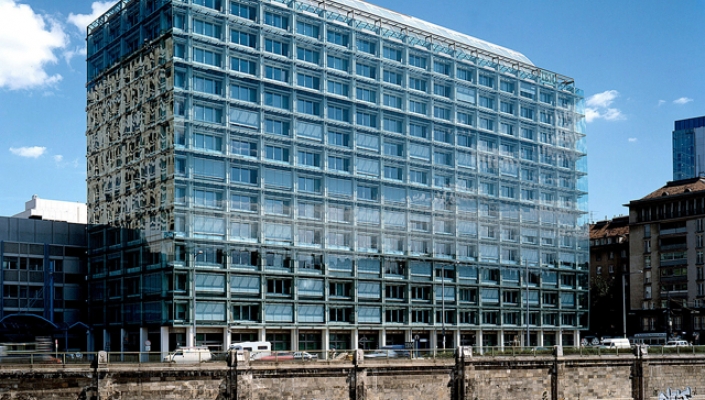 IBM Austria is cutting 200 jobs this month, according to a report by the Austria Press Agency, a move that has not been denied by the company. IBM currently has around 750 staff in Austria, a figure that has steadily gone down over the last ten years from around 1,800 in 2010.
The Austrian cuts are part of a general jobs reduction programme across Europe at IBM which started last year, with the company reportedly planning a total 8,000 jobs cull.
While IBM now aims to focus more on its cloud and services businesses, these areas have not been immune from the cuts recently.
Last November, IBM moved to axe a quarter of its French workforce, with 1,400 job cuts set to go across its business units in the country, including in cloud and managed services.
Without confirming the number of job losses in Austria, an IBM Austria spokeswoman told Austria Press Agency: "Our personnel decisions are made in order to support our customers as best as possible on their way to the introduction of an open hybrid cloud platform and AI capability.
"We will continue to make significant investments in training and development of the skills of IBMers to better serve our customers' needs." The Agency got the number of jobs affected from an IBM Austria employee who was being made redundant. IBM Austria has offices in Vienna, Salzburg, Linz, Graz, Klagenfurt and Wattens.