Submitted by John Garratt on April 18, 2019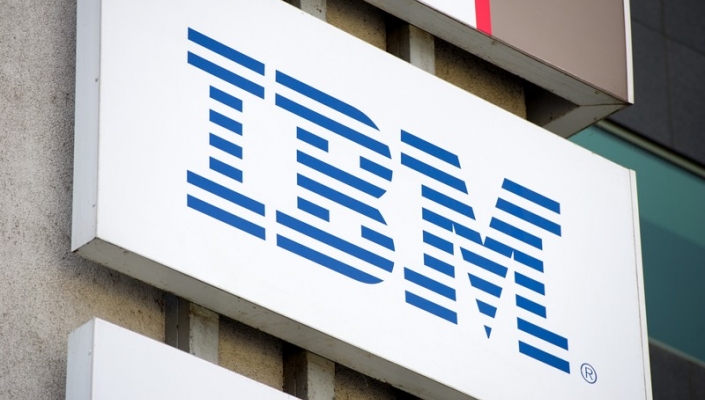 IBM shares fell after it reported Q1 currency headwinds and slowing Asia Pac business. On the plus side cloud growth rose to 12% growth at constant currency. Cloud and Cognitive Software was up 2% and consulting revenue was up 9%, also both at constant currency. It reported significant margin expansion with operating gross margins up 90 basis points, driven by both services segments and "good free cash flow". Sales were $18.2bn with $2.2bn of operating pretax income. 
"The journey for all of our clients from an enterprise perspective of really taking the 80% of the next phase of the mission-critical workloads to provide competitive advantage for them, so we're going to have consulting based on synergistic effects, on strategy implementation, we're going to have cloud migration, app development," Jim Kavanaugh - Senior Vice President and Chief Financial Officer told analysts.
"Our clients' journey to cloud and AI is now turning to more mission-critical workloads, linking the data, AI and applications together with hybrid cloud in a secure way is critical for any successful digital reinvention."  
The company is moving out of less profitable areas: for example application management revenue was flat due to ongoing declines in the traditional application management engagements. This is a very conscious strategy around exiting low value third-party OEM content, it says. 
"In global technology services we are taking actions to optimize our portfolio by exiting low value services content to increased margin, profit and cash contribution and better position the business for the longer-term."
In Global Business Services profits, the gross margin was 26%, up 280 basis points, driven by a mix of higher value offerings, the yield on productivity and utilization initiatives and a continuing help from currency, given the global delivery mix. "This enables us to make investments as we prepare for the Red Hat acquisition, such as scaling our existing Red Hat practice to enhance our journey to cloud offerings for clients leveraging Red Hat capabilities. We are also creating new offerings around advice, build, move and manage services through industry points of view and platform plays."
Emerging markets saw falling sales, driven by transactional related businesses, and based on client buying decision delays.