Submitted by John Garratt on June 11, 2018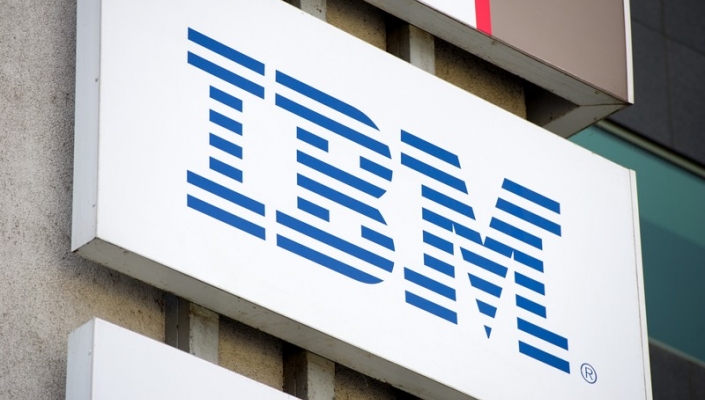 IBM Cloud continues to build out its cloud footprint with18 new availability zones in high demand centres in Europe - Germany and UK. An availability zone is an isolated instance of cloud inside a data centre region, with independent power, cooling and networking to strengthen fault tolerance.
IBM's global cloud footprint is especially critical as clients look to gain greater control of their data in the face of tightening data regulations, such as the European Union's new General Data Protection Regulation (GDPR), it says.
As an example, Bausch + Lomb will operate the network out of IBM Cloud data centres in Dallas and Frankfurt, with Frankfurt playing a role in helping Bausch + Lomb comply with new GDPR requirements, IBM says. Crédit Mutuel, one of France's leading banks, announced they are deploying IBM Watson across all its business lines – Consumer Credit, Personal Protection, Health, Payment Instruments, and Risk and Compliance. For its next wave of transformation, Crédit Mutuel will combine multiple technologies from IBM – IBM Cloud, Security, and Watson – to reconceive partner relationships and operations and to help guarantee data security and protection of customer information.
"The world's biggest companies work with IBM to migrate them to the cloud because we know their technology and unique business needs as they bridge their past with the future," said David Kenny, senior vice president, IBM Watson & Cloud Platform. "Our continued cloud investment and growing client roster reflect that companies are increasingly seeking hybrid cloud environments that offer cutting edge tools including AI, analytics, IoT and blockchain to maximize their benefits."
IBM's continued investments in cloud across public, private and on-premises environments are already helping the world's largest companies.