Submitted by John Garratt on March 13, 2019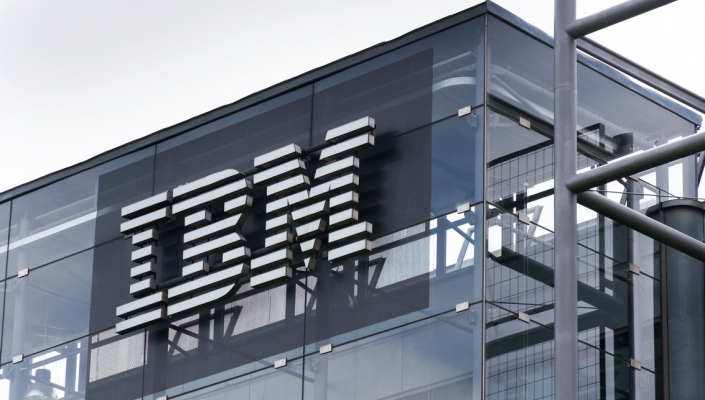 On 1 April 2019, some 350 IBM employees will join Bechtle, building on a long-standing relationship between the two companies. Back in the 1980s, the Neckarsulm-based IT company was among IBM's first systems integration partners in Germany. The agreement is the third of its kind, following a 2005 transfer to Bechtle of over 100 IBM employees in Strategic Outsourcing, and another over 50 from IBM Business Services in 2013.
Bechtle and IBM have concluded this partnership in Managed Services, which has been approved by the relevant Federal Cartel Office. As part of the agreement, Bechtle Onsite Services will take on infrastructure services for IBM Germany.
The agreement enables some 350 IBM employees to join Bechtle Onsite Services GmbH under a partial transfer of business in accordance with Par. 613a BGB (German Civil Code). They are deployed at various customer and IBM sites in Germany, providing design, consulting, as well as application and data centre operation services. The transfer does not affect any contracts between IBM and its customers, it says.
Bechtle's Managed Services division maintains over 19,000 service contracts covering more than one million IT seats across SMB, large enterprise and public-sector clients. "We are excited to be taking our very successful partnership with IBM to the next level," says Jörg Öynhausen, Managing Director, Bechtle Onsite Services GmbH. "For our mutual customers, our enhanced partnership forms a sturdy foundation for future-oriented and secure data centre and infrastructure services they can rely on."