Submitted by John Garratt on July 20, 2018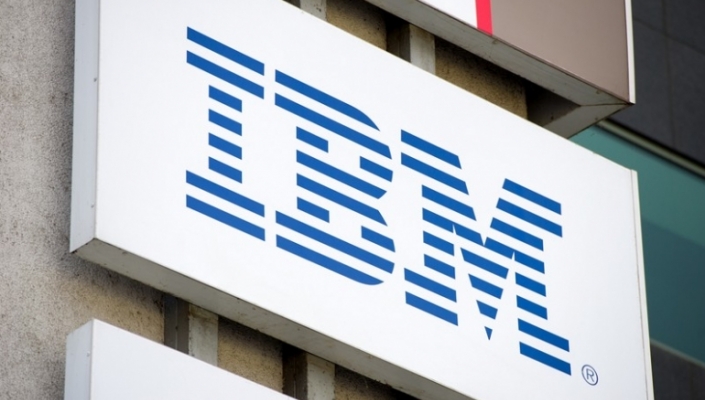 IBM has posted an impressive second quarter, while continuing to make progress on the cloud front. Total group GAAP pre-tax income was up 14% and operating (non-GAAP) pre-tax income rose 11%.
Total group revenue hit $20bn, up 4% on the same quarter last time (up 2% when adjusting for currency)
Over the last 12 months, up to the end of the second quarter, IBM said "cloud revenue" had reached $18.6bn - up 23% on the preceding 12 months. 
Like Microsoft, for instance, IBM does not break down specific cloud sales in its latest results, but like all major vendors cloud business is seen as a key indicator as to how well they are doing in transitioning from traditional on-premise to service business. 
"We delivered strong revenue and profit growth in the quarter, underscoring IBM's progress and momentum in the emerging, high-value segments of the IT industry," said Ginni Rometty, IBM chairman, president and chief executive officer. "More clients are engaging IBM on their journey to the cloud, and deploying IBM Cloud, Watson AI, analytics, blockchain and security solutions."
Of that total cloud revenue over the last 12 months of $18.6bn, $8.2bn came from hardware, software and services to enable customers to implement hybrid cloud solutions across public, private and multi-clouds, said IBM. And $10.4bn was "delivered as-a-service". 
In the second quarter, sales from analytics increased 7% to $5.4bn; revenues from mobile increased 5% to $1.3bn, and business from security jumped 81% to $1bn. Global Business Services sales (including consulting, global process services and application management) were $4.2bn in the quarter, up 2%. IBM ended the second quarter with $11.9bn of cash on hand. Debt totalled $45.5bn, including global financing debt of $31.1bn 
Analysyts are less positive, however: Stifel has lowered its IBM price target from $182 to $178, still a 23% upside to yesterday's close. The firm says cognitive remained volatile (-1% Y/Y) while making up 23% of revenue and remains an overhang. It l sees the services turnaround as the primary catalyst driving estimates and the multiple higher in the next year but says the market is overlooking tailwinds from Q1 rebalancing and leverage in services growth. 
More action: BMO Capital Markets drops its target from $175 to $172; Morgan Stanley lowers from $198 to $185; Deutsche Bank lowers from $160 to $150.