Submitted by Islam Soliman on March 29, 2022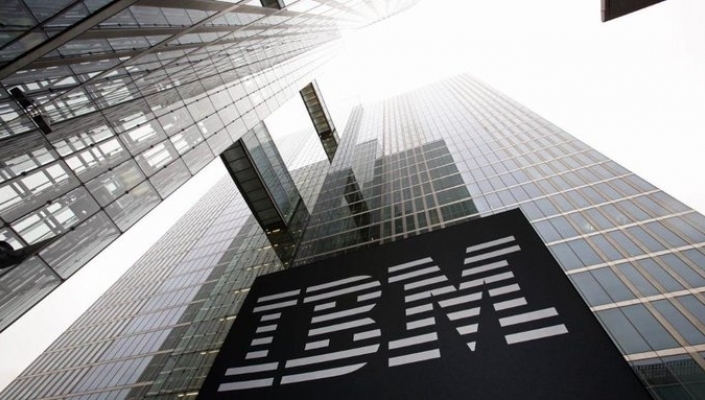 IBM has signed a new three-year collaboration with HSBC to explore applications for quantum computing in financial services.
The deal will see HSBC join IBM's Quantum Accelerator program, giving it access to the firm's premium plan of quantum computing systems, including its recently announced 127-qubit processor, Eagle.
"By investing in quantum computing we are innovating for the future, to make banking easier for our customers," said Colin Bell, CEO of HSBC Bank plc and HSBC Europe. "This technology has the potential to transform how we run areas of the bank by addressing challenges which classical computers may never be able to solve, alone. Our work with IBM, a leading provider of quantum computing, is essential to harnessing this potentially game-changing technology for financial services."
Additionally, the bank will use quantum computing for pricing and portfolio optimisation to identify and address fraudulent activity and further its net-zero goals.
It also intends to upskill colleagues in quantum technology through internal training programmes and actively recruit quantum computing research scientists to build a dedicated capability within its innovation team.
"Financial institutions and organisations around the world are eagerly awaiting real-world applications of quantum computing and exploring industry applications for [it] should be a key tenet of any enterprise strategy today," added Dr Darío Gil, senior VP and director of IBM Research. "We are excited to team with HSBC to explore applications of quantum technology to their business operations and help turn their aspirations into reality."