Submitted by Antony Savvas on May 19, 2021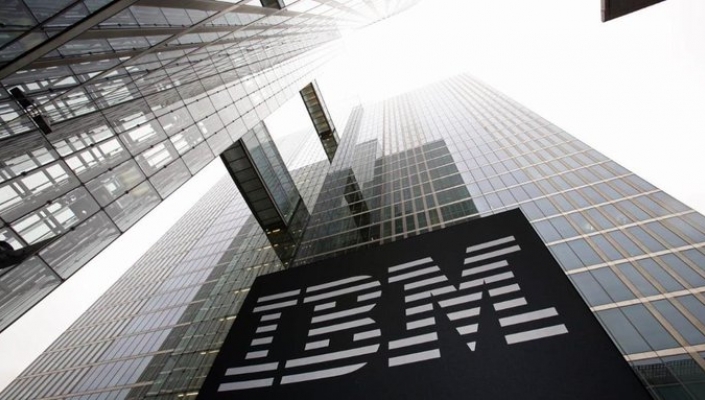 IBM is acquiring pan-European Salesforce Consulting Partner Waeg to extend its portfolio of Salesforce services and help advance its hybrid cloud and AI strategy.
The acquisition, for an undisclosed sum, builds on IBM's continuing investment in Salesforce consulting services to meet rising client demand.
Waeg provides the full spectrum of Salesforce consulting, from digital strategy advisory, business-to-business commerce, marketing automation and customer experience design to implementation and managed services.
Founded in 2014 with offices in seven European countries, Waeg works with leading global brands across industries, with deep expertise in manufacturing, healthcare and life sciences.
Waeg will join IBM's Salesforce business within IBM Global Business Services. IBM acquired US Salesforce consultancy 7Summits this January.
Over the last few months IBM has made a series of acquisitions to bolster its AI and cloud services offering, including Nordcloud, Taos, Expertus and Truqua.
Waeg employs 130 and has offices in Belgium, Denmark, France, Ireland, the Netherlands, Poland and Portugal.
Mark Foster, senior vice president for IBM services and global business services, said: "Salesforce continues to play a critical role in companies' digital transformations as they adapt to the conditions created by the pandemic.
"Waeg's strength in Salesforce consulting services will be key to creating intelligent workflows that allow our clients to keep pace with changing customer and employee needs and expectations."
"Our partner ecosystem is an important growth channel for Salesforce and IBM continues to expand their capabilities across the world," said Tyler Prince, executive vice president for worldwide alliances and channels at Salesforce.
"The combination of IBM and Waeg's Salesforce consulting capabilities and assets will help give customers across Europe the capabilities to create streamlined, automated experiences on the Salesforce platform."