Submitted by Antony Savvas on January 7, 2022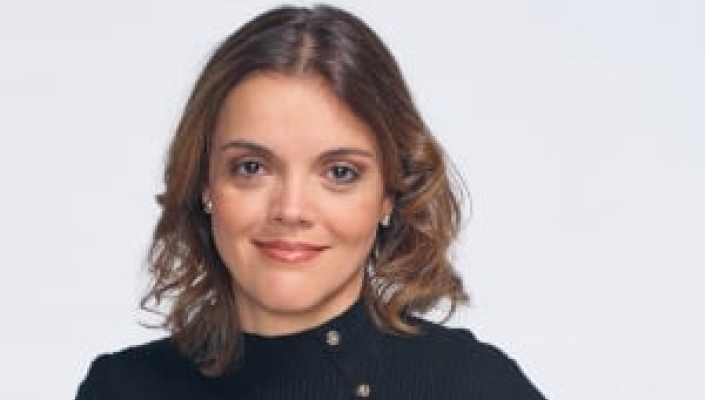 IBM has appointed Ana Paula Assis as its new EMEA general manager, with predecessor Marta Martínez Alonso retiring from the organisation after almost 20 years of service.
Spain citizen Alonzo was appointed as EMEA general manager in July 2020. Assis (pictured) is from Brazil, and has been with IBM for 25 years.
Assis has been general manager for the Latin America region, and has also held multiple IBM strategic business positions in the US, as well as previously holding the role of vice president of software sales in China.
"Embracing the next chapter of digital transformation will be key to helping accelerate economic recovery in EMEA," said Assis. "The hybrid cloud and AI will have a substantial role in helping our private and public organisations further advance, while focusing on environmental sustainability."
Rob Thomas, senior vice president of IBM global sales, added: "Ana Paula is a remarkable leader who combines outstanding business eminence and IT industry depth with a relentless focus on talent and diversity development, which has earned her several recognitions. Her deep technical expertise in areas like data, automation, security and hybrid cloud has been critical to her success in driving IBM's growth strategy. Most recently, she had a pivotal role in securing a flawless experience for our clients during IBM's Kyndryl spin-off."
The Kyndryl infrastructure services unit was spun out of IBM last October and began trading on the New York Stock Exchange. The move was part of IBM's continuing effort to concentrate on generating new business in the hybrid cloud and AI.