Submitted by Islam Soliman on January 19, 2022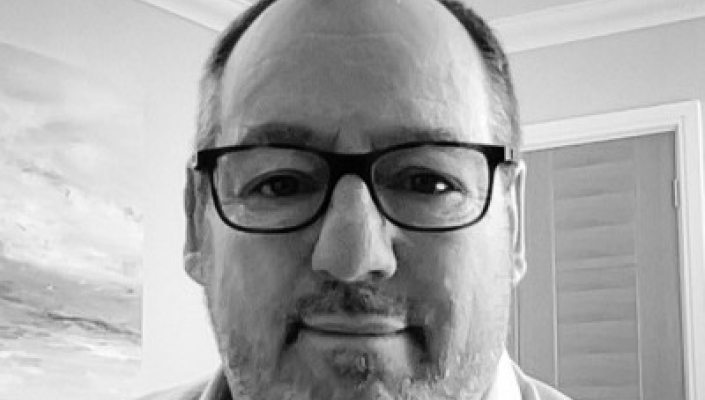 Intelligent Automation (IA) provider Laiye has teamed up with IA expert IAC, to strengthen robotic process automation (RPA) and IA in EMEA.
The partnership provides an alternative for customers who invested early in legacy RPA players like BluePrism, Automation Anywhere and UiPath, both firms said.
Together, Laiye and IAC aim to become the strongest capable service partner to improve struggling customer ROIs across EMEA. They plan to combine their automation expertise to provide advanced solutions to the intelligent RPA, intelligent document processing (IDP) and conversational chatbots markets, servicing 57% of companies exploring intelligent automation.
"Intelligent automation enables any size organisation to fuel its digital transformation," said Neil Parker (pictured), GM of EMEA at Laiye. "Europe is rich in opportunity and growth and working with IAC helps us serve this dynamic and fast-growing market and industrialize AI, cognitive and RPA capabilities."
Following on from Laiye's $50m pledge to growth in the EMEA global region and the launch of its UK operations, the partnership underlines the company's desire to bring IA to the continent. Laiye and IAC's collaboration will cover resell for France, Spain, Italy and Portugal as well as the Middle East.
"At IAC we focus above all on disrupting time to value for our clients and improving ROI," added Olivier Gomez, co-founder and CEO at IAC. "This is why we are looking forward to partnering with Laiye and their very powerful portfolio including AstraZeneca, Roche and more to build on its expertise and better service our shared customers."
Laiye says it serves one out of five Fortune 500 companies, such as European-headquartered customers including Porsche, Johnson & Johnson and LVMH. Meanwhile, IAC specialises in delivering outcomes by implementing use cases to guarantee a smooth IA journey.